Adam Sandler Dresses In Drag On The Set Of 'Jack And Jill'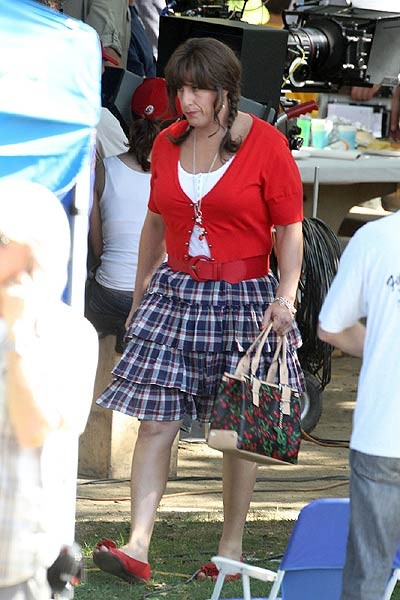 Adam Sandler wore a plaid skirt, red sweater and braids in his hair while shooting a scene for his new film, "Jack And Jill," in a Los Angeles park Wednesday.

In the film Sandler takes on the roles of brother and sister Jack and Jill, about a man, Jack, whose twin sister visits for Thanksgiving and then refuses to leave.

Katie Holmes and Al Pacino also star; and Dennis Dugan, who directed Sandler's classic "Happy Gilmore" and (not so classic) "Grown Ups" is at the helm for this one.

What's your favorite Adam Sandler film? Leave us a comment below!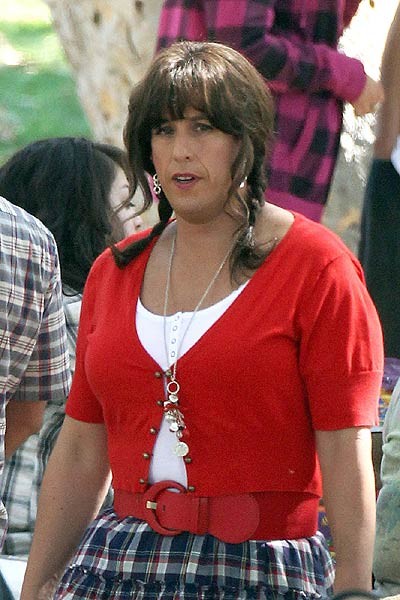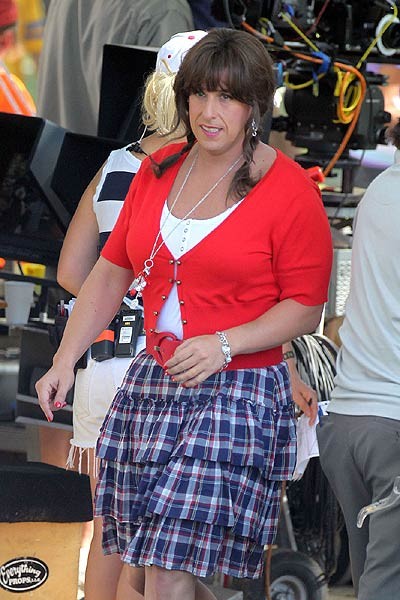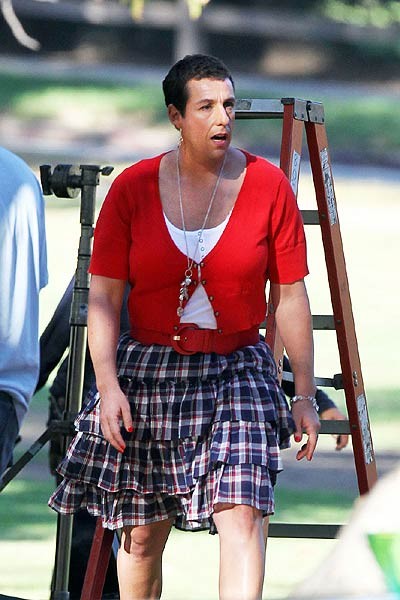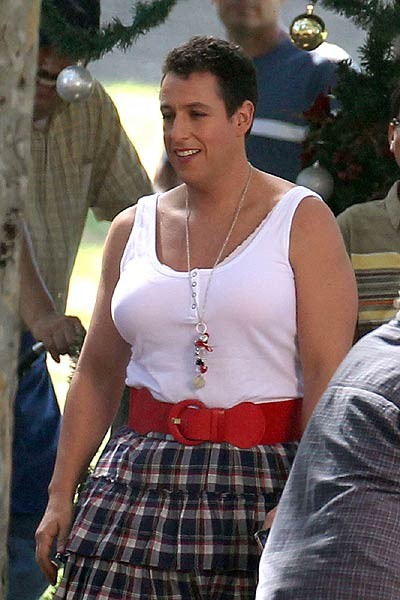 More: Celeb Photo Features | Fashion Photo Features
Click for more great Adam Sandler pictures: