Adam McKay Drops Out Of 'Ant-Man' Negotiations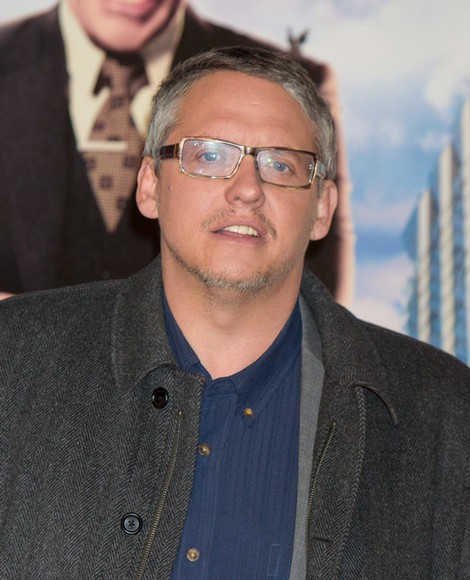 Marvel's Ant-Man lost a replacement director for Edgar Wright when comedy director Adam McKay removed himself from negotiations.
The superhero film, which has been in development under Wright since 2006, suddenly found itself without a director when Wright left the film. The Shaun of the Dead director was allegedly furious when Marvel re-wrote sections of his script without his prior knowledge, then refused to retract the changes.
The changes likely attempted to attach Ant-Man to the rest of the Marvel universe. The original Ant-Man, Hank Pym, creates Ultron in the comics – and Ultron is the main villain in the upcoming Avengers film. Since its inception, Wright was said to be interested in keeping Ant-Man a separate story without the tie-ins of the other Marvel Universe films.
Marvel is now scrambling to find a director and finish the film for its currently scheduled release in July of 2015. Variety reports Adam McKay, known for his work with Will Ferrell on several films, was in negotiations to take over before removing himself Saturday.
It remains to be seen how the sudden director changes affects the cast, which includes McKay collaborator Paul Rudd.