Adam Levine & Christina Aguilera Had 'Rough Time' On 'The Voice'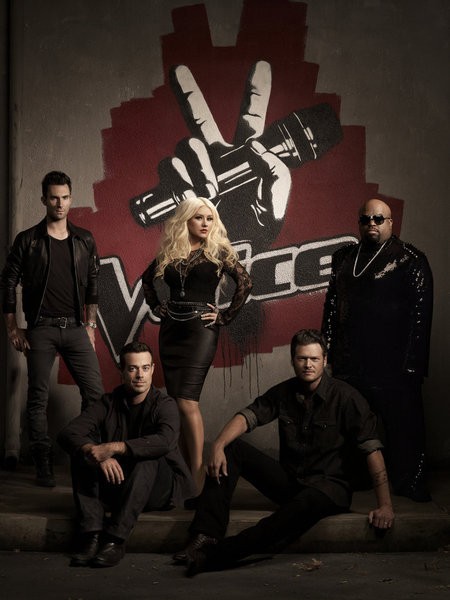 It wasn't all roses and sunshine behind the scenes when "The Voice" first debuted. Adam Levine and his co-judge Christina Aguilera didn't get along when they first met, the rocker reveals.

Last year Levine and Aguilera joined Cee Lo Green and Blake Shelton on the hit reality show, but the pop star and Maroon 5 frontman hit the headlines for the wrong reasons following speculation of a bust-up behind-the-scenes.
 
Although they produced hit song "Moves Like Jagger" together, the rumors persisted.
 
Levine reveals that when they first started working together they butted heads, but they worked through their issues and are now close pals.
 
He told MTV News, "We bickered a little bit in the beginning, to be totally truthful, we had a little bit of a rough start, just kind of all getting to know each other. But I love her, she's the best, and we're having a fantastic time as of late on the set."