Adam Lambert To Duet With Christina Aguilera?

Adam Lambert has set his sights on a new collaboration - he wants to record a duet with Christina Aguilera.
 
The former American Idol contestant has already recorded songs written by artists including Lady Gaga, Muse's Matt Bellamy and The Darkness' Justin Hawkins.

Now, Lambert wants to work with Aguilera because he idolized the Genie In A Bottle hit-maker throughout his teenage years.
 
He says, "I've been a fan of hers since I was a teenager and when she first came out, we were around the same age... I think she's incredible. There's really no-one who can match those vocals. I think it would be really fun to sing with her. She's a powerhouse."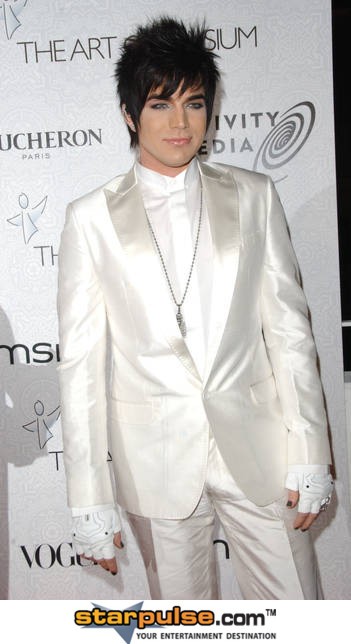 Click Here For More Christina Aguilera Pictures