Adam Lambert Quits Record Label Over 1980s Cover Songs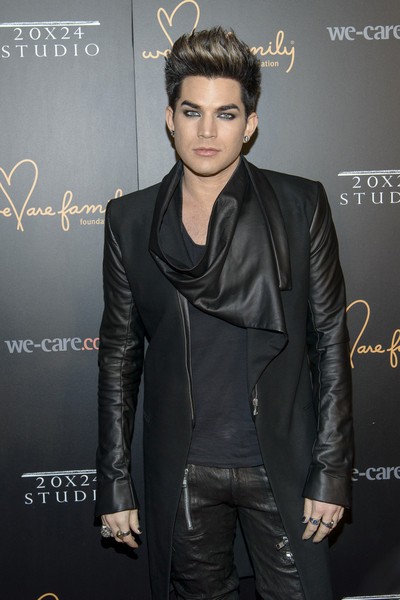 Adam Lambert has walked away from his record deal after his label pushed him towards recording an album of 1980s cover songs.
 
The 31 year-old singer has parted ways with RCA after releasing two albums through the label, and he has now revealed a disagreement over this third project prompted him to end his contract.

The flamboyant star insists he did not want to record a covers album and puts the split down to "the oft-cited 'creative differences'".

In an open letter to The Hollywood Reporter, he writes, "I've had an amazing few years working with the team at RCA; I admire all of them a great deal... That said, at this point, we are indeed having the oft-cited 'creative differences' as to what my next project will be... The label is pushing for an ('80s) covers album, and feels that this is the only kind of release they are prepared to support. While there are lots of great songs from that decade, my heart is simply not in doing a covers album."

Lambert insists he is already writing songs for his new release, and hopes to share it with fans soon.

He adds, "I am already deep into writing new material with some very talented colleagues for a brand new album, and I can't tell you how excited I am to share this new sound & direction. This music is where my heart is, and I believe that is what my fans want to hear... I am excited to find a new label team who shares this vision."