Adam Lambert In Talks To Judge 'American Idol' Season 12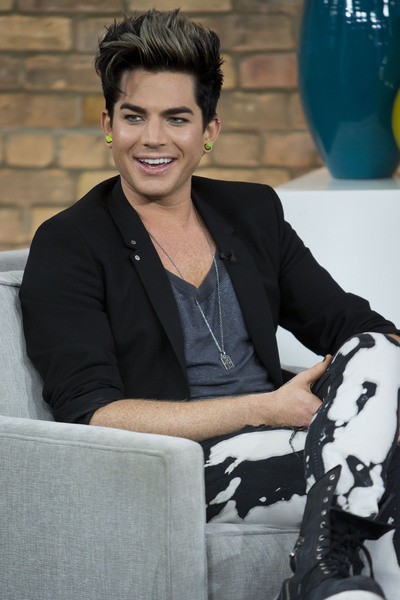 Season 8 "American Idol" runner-up Adam Lambert is reportedly in talks to join the judges' table next season, according to E! news. The question is: will he be replacing Jennifer Lopez?
A source said negotiations have been going on for about a month.
"He personifies the show, and will be a popular choice right from the start," the source said. "He knows what it's like to be on the receiving end of the judges' comments, he has a human touch, and they know they can't go wrong if they bring him on. He would be able to bring a unique perspective to the show. People love him."
A couple of months ago Lopez hinted that she may not return for a third season with Randy Jackson and Steven Tyler. She told Ellen DeGeneres, "I miss doing other things. It really does lock you down, which was nice the first year."
It's not the only singing competition that has considered shaking up the judging panel. "The X Factor," led by former "Idol" judge Simon Cowell, will wecolme Britney Spears and Demi Lovato in the fall for season two after firing Nicole Scherzinger and Paula Abdul due to underwhelming ratings.