Adam Lambert And 'Modern Family' Among the 2013 GLAAD Media Awards Nominees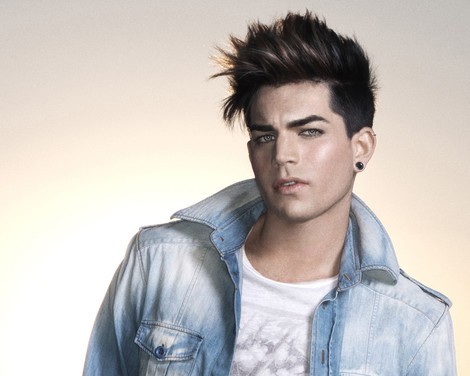 Singers Frank Ocean, Adam Lambert and Rufus Wainwright are among the nominees for the 2013 Gay & Lesbian Alliance Against Defamation (GLAAD) Media Awards.

The stars are contenders in the Outstanding Music Artist category, as are bands Scissor Sisters and Gossip.

TV mogul Ryan Murphy's hit shows Glee and The New Normal are both up for the Outstanding Comedy Series trophy, facing competition from Go On, Happy Endings and Modern Family.

The Outstanding Film nominees include The Best Exotic Marigold Hotel, Cloud Atlas, ParaNorman, The Perks of Being a Wallflower and Your Sister's Sister.

The awards, which celebrate positive media depiction of the gay, lesbian, bi-sexual and transgender (LGBT) community, will be handed out in three ceremonies in New York, Los Angeles and San Francisco, California from March through May.

Announcing the shortlist on Wednesday, GLAAD president Herndon Graddick says, "This year's nominees enlighten and entertain, but also reflect a new American landscape where a growing majority accept and value their LGBT family, colleagues and friends. Now, more than ever, viewers not only accept gay and transgender plot lines, they expect them."