Adam Driver Tapped To Play Nightwing In 'Man Of Steel' Sequel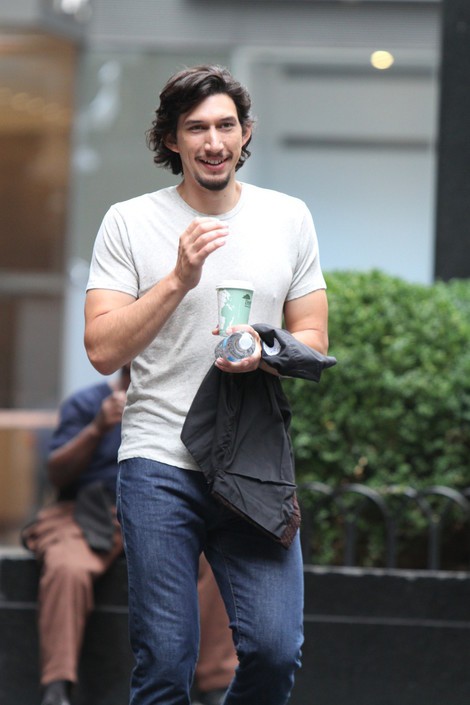 Adam Driver is reportedly in talks to join the cast of Zack Snyder's Man of Steel sequel.

The Girls star is currently the frontrunner to play Nightwing in the film, sidekick to Ben Affleck's Batman, according to The Wrap.com.

Long story short, Nightwing is the identity Bruce Wayne's pal Dick Grayson assumes after he's inspired by a historic crime fighter from Superman's home planet of Krypton.

Warner Bros. Studios is currently casting the film, which begins shooting in February, and insiders say that Driver is the frontrunner for the role and fits the description of the character.

According to The Wrap, two other actors are also being considered.

Ongoing rumors of a Wonder Woman appearance in the film are all but confirmed, with "Thor: The Dark World" star Jaimie Alexander's name being thrown around with the likes of Olga Kurylenko, who reportedly screen-tested last week, Gal Gadot and Elodie Yung.

The film is also rumored to feature The Flash and may be setting up the long-awaited "Justice League" film, much like "Iron Man," "Thor" and "Captain America: The First Avenger" set up "The Avengers" for Marvel.

Henry Cavill is set to reprise his role as Superman, and Amy Adams will return as Lois Lane.