Adam Clayton's Former Aide Found Guilty Of Theft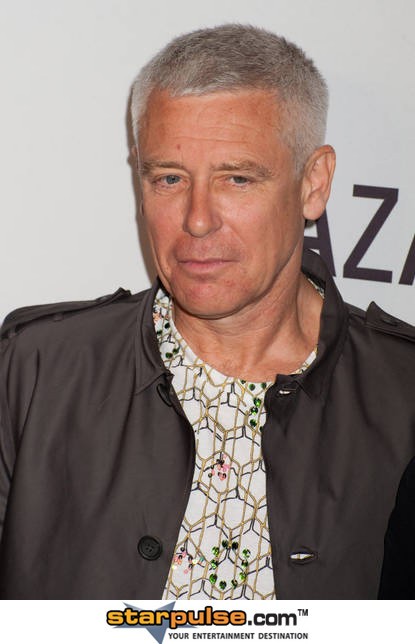 U2 rocker Adam Clayton's former aide has been convicted on 181 counts of theft after dipping into the musician's savings over a four-year period.

Carol Hawkins was accused of misappropriating the bassist's funds from 2004 to 2008 and buying herself a new car, several vacations, 22 horses and university courses for her children - at a cost of $3.6 million.

The Irish musician fired Hawkins and filed suit against her in 2009 after she personally confessed to the crime, and she was officially charged in connection with the case last year.

On Friday, a jury at the Dublin Criminal Court found the 48 year old guilty of transferring huge sums of cash from Clayton's funds to her personal bank account.

Relieved by the ruling, the star told the Irish Times newspaper, "I welcome today's outcome and I wish to thank the jury... and all those involved with the case. I'd like to thank all of my family, friends and colleagues for their support."

Hawkins, who was released on bail, is due to be sentenced on July 6th.