Actresses To Watch In 2014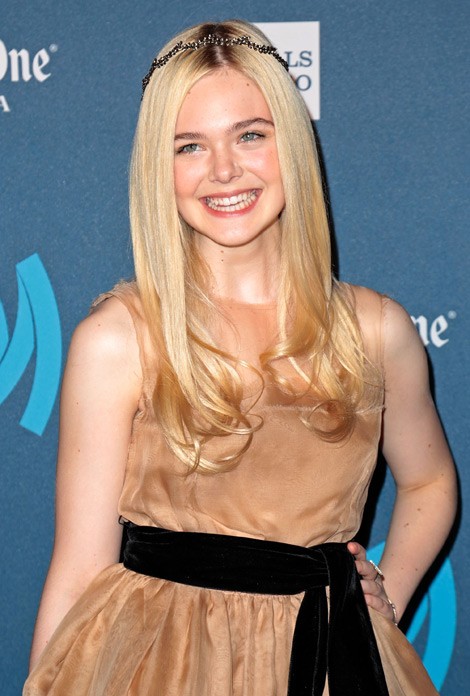 Elle Fanning has been acting in films since age 3 and is a bit less known than her older, more recognizable sister Dakota. But 15-year-old Elle is making her mark in the movie business, and this year she appears in four big-screen projects.
She stars opposite Angelina Jolie in the Sleeping Beauty tale "Maleficent." The film will kick off the summer blockbuster season when it premieres in May and is sure to be a big hit.
The actress also stars with Nicholas Hoult (another up-and-coming star) in "Young Ones," a sci-fi futuristic drama about a boy who tries to protect his family.
Will this be the year that Elle breaks out into the spotlight?
Check out other actresses to watch in 2014...