Actress Daya Vaidya Pregnant With Twin Boys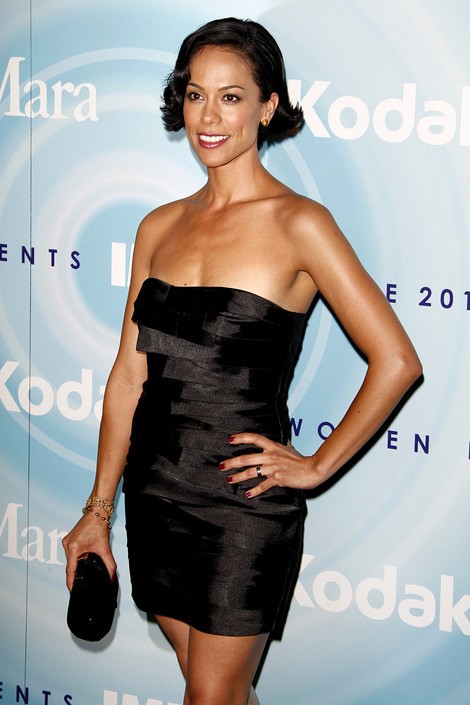 Actress Daya Vaidya is pregnant with identical twin boys.

The Unforgettable star and her husband Don Wallace are set to welcome the tots this summer.

She tells Life & Style magazine, "Even when my doctor saw only one baby in our first ultrasound, my husband said he strangely felt there were two babies.

"When they finally saw the second baby at three months, my jaw dropped to the floor, and my husband said with a huge smile, 'I told you so!'"

It's the actress' second pregnancy - daughter Leela turns three in July. And the mum-to-be admits her first was a breeze.

She adds, "I literally hiked mountains during my ninth month. With twins, it's like walking around with a boulder in my belly and a belt around my lungs. I can barely walk two blocks, and I'm only in my fifth month!"