Actress Anna Chlumsky Pregnant With First Child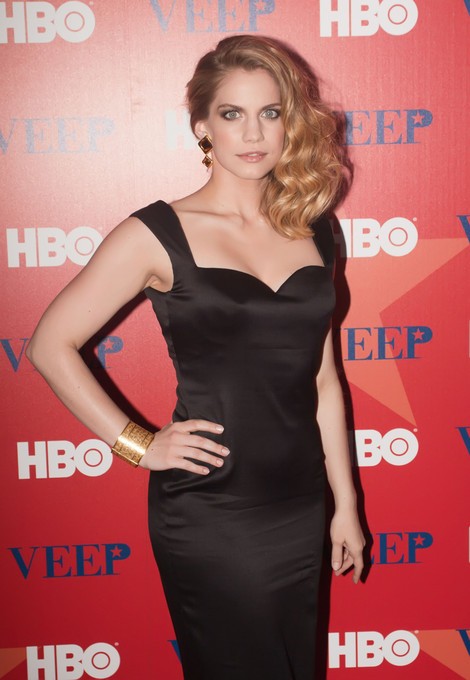 "Veep" star Anna Chlumsky has announced that she and husband Shaun So are expecting their first child this summer.

The mom-to-be's pregnancy came at a convenient time for the star as she recently wrapped filming the second season of the HBO political comedy.

"I'm feeling pretty good so far," she tells People.com. "I was really lucky - I did not have any morning sickness which was great because I was working."

Chlumsky says the she and So are working on readying the nursery for when their new addition arrives; and she's also reading up on what to expect while she's expecting.

"I'm being judicious with which books I read because I don't want to get overwhelmed," she says.

The new season of "Veep," which also stars Julia Louis-Dreyfus and Tony Hale, premieres on April 14.