Actors Who Have Transitioned From TV To Film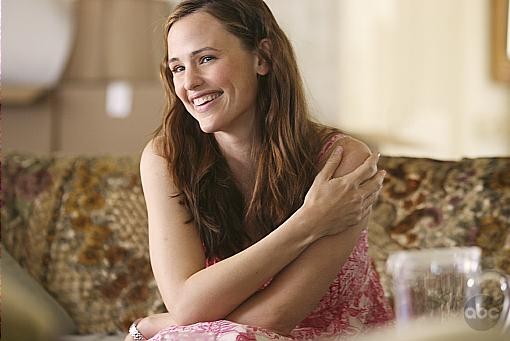 For some actors, it is hard to make the crucial transition into film as a television star. Especially if you are typecast as a certain character and most people can't think of you as anyone else (for example,
Matt LeBlanc
as Joey on
Friends
). Television actors put their careers on the line when they leave their steady jobs to branch out into the film world, and they either make it or they don't. Here are the top television stars who managed to hold their own in the film world.
Will Smith
- Before he was one of the top A-list movie stars, Will Smith was known as the Banks' troublemaking cousin from Philadelphia on
The Fresh Prince of Bel Air
. You can still catch the show in syndication and see Will "look at his kingdom he's finally there-to settle his throne as the Prince of Bel-Air".
- Click pic for next page -