Actors Who Can Actually Sing
Who knew they could sing? There are a few actors who are carving out second careers by moonlighting part-time as singers, and others, just by finding ways to exploit their hidden given talents singing on film or television.

Gwyneth  Paltrow
She may have raised some eyebrows, but actress Gwyneth Paltrow sure can sing Country music. The  Oscar winning actress put her veiled singing talents up front and center for the new film Country Strong.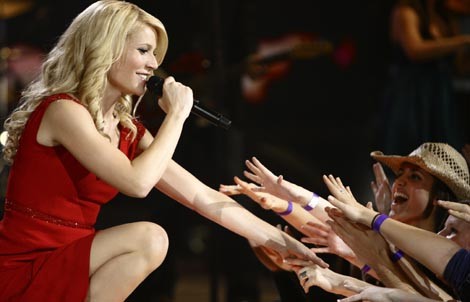 Jamie Foxx

Actor Jamie Foxx may have won an Oscar award for his performance in the biographic film Ray, but this actor's main passion is music. Foxx's latest music release, Best Night of My Life, has become a R&B chart topping hit.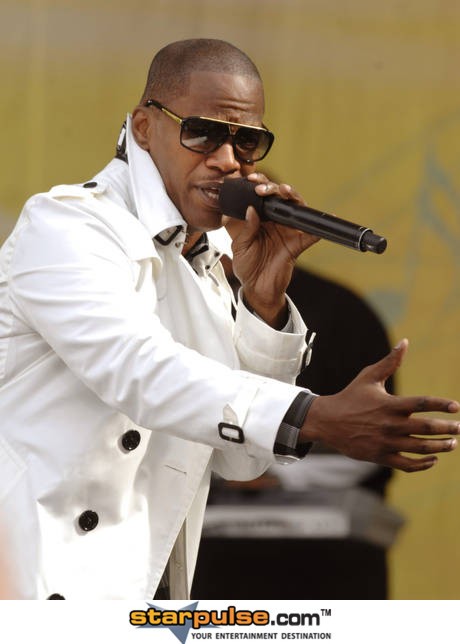 Anne Hathaway

Actress Anne Hathaway has showcased, from Saturday Night Live guest performance skits, a commanding theatrical voice.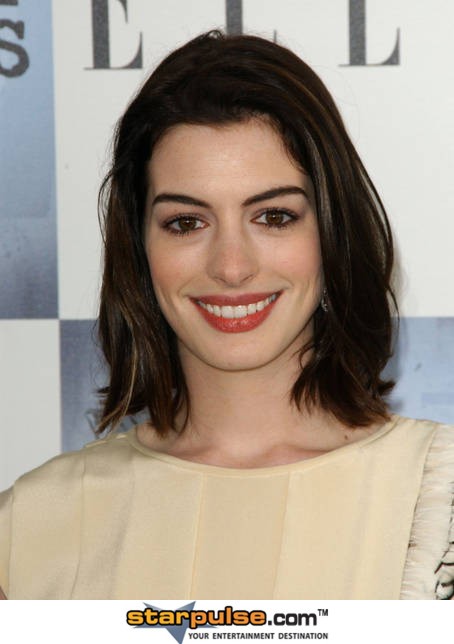 Johnny Depp

Johnny Depp's performance in the musical film Seewney Todd is a reminder that he also has some good singing chops for an actor.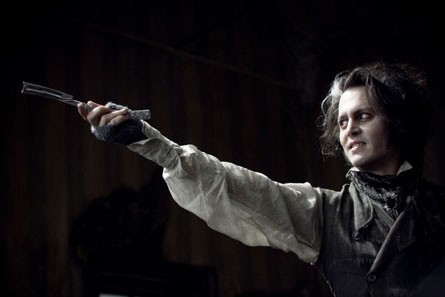 Jared Leto

Music fans probably have more albums by rock band 30 Seconds To Mars than the number of times they've actually seen lead singer Jared Leto in a movie.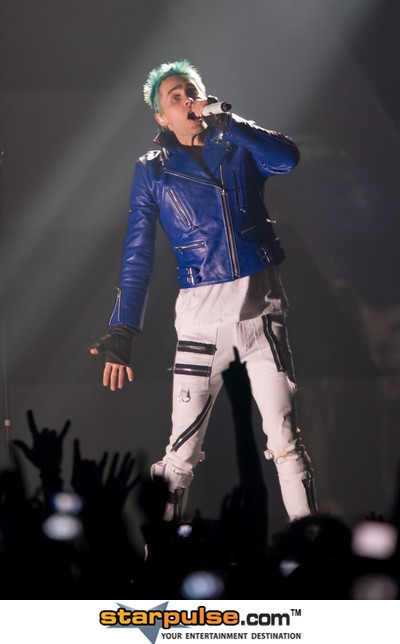 Joaquin Phoenix

Actor Joaquin Phoenix, for his Oscar winning portrayal of musician Johnny Cash in film biographic Walk The Line, showcased his learned singing talents that were up to par.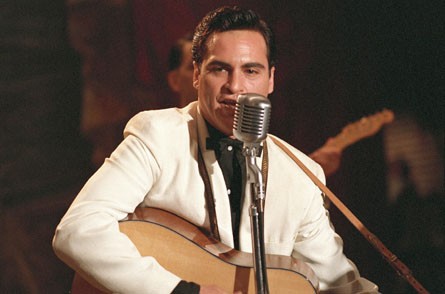 Kevin Bacon

Oscar nominated actor, Kevin Bacon, has another career as part of his Bacon Brothers Rock touring music band.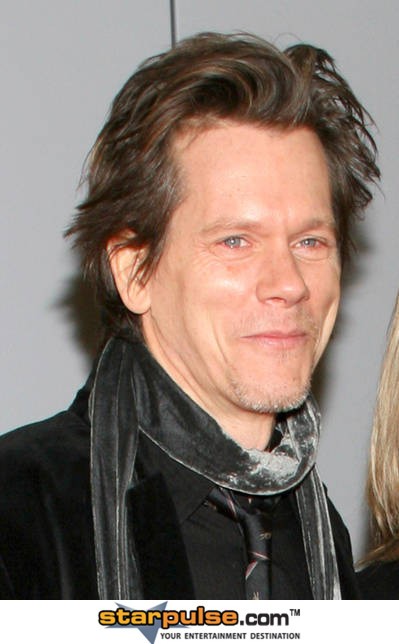 Juliette Lewis

Acting has taken a back step for actress Juliette Lewis now that music is a full- time affair for her Rock Band Juliette & The Licks.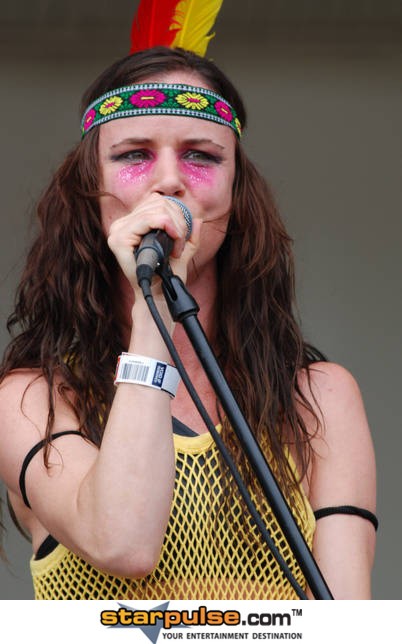 Russell Crowe

Actor Russell Crowe, when he is not acting in Oscar winning roles, shares his duties as the lead singer of The Ordinary Fear of God Rock band.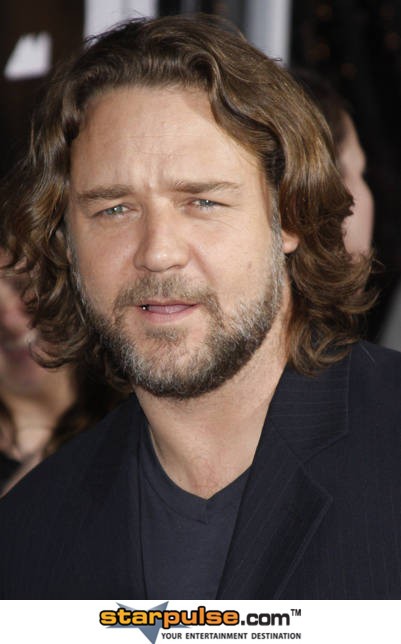 Jada Pinkett  

Willow is not the only singer in the famous Smith acting clan.  Mom Jada Pinkett Smith gets her macabre out as the lead singer of the Rock band Wicked Wisdom.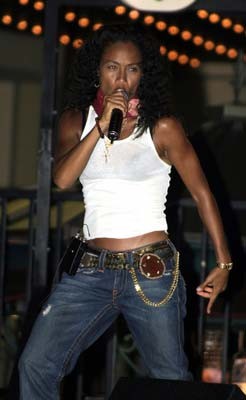 Nicole Kidman
We guessing that actress Nicole Kidman, based on her performance in the film Moulin Rouge, that her Country heart throb husband is not the only singing star of the Urban family.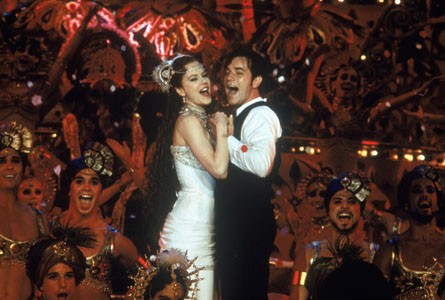 Zooey Deschanel

Music, for actress Zooey Deschanel, is a serious business. She is one half of the popular Rock duo She & Him.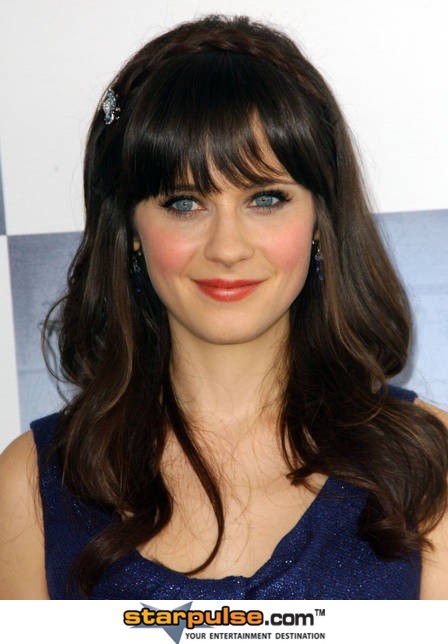 Britney Spears/Justin Timberlake/Christina Aguilera

Britney Spears, Justin Timberlake, and Christina Aguilera, former graduates of Disney's Mickey Mouse Club, all began their careers as actors, but were able to gravitate onto successful singing careers.