Actor Richard Lynch Dies At 76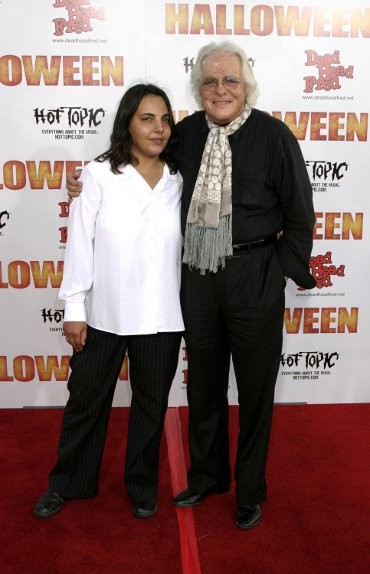 Veteran actor Richard Lynch has died at the age of 76.
 
The actor, best known for playing villainous roles, passed away at his home in California. His body was discovered by a friend visiting as she hadn't heard from him for days.

Lynch's spokesperson tells Reuters.com that no investigation is being held into the death.

The actor was a frequent face in horror and sci-fi films, and is well-known for his starring role in Rob Zombie's 2007 remake of Halloween. Lynch's last performance is in Zombie's forthcoming horror movie The Lords of Salem, due for release later this year.

Zombie paid tribute to the actor on Facebook.com, writing, "Richard was great to work with and really gave it his all. I will never forget the way he scared the kid actors in Halloween."

Other notable screen credits include the original Battlestar Galactica TV series and 1973's Scarecrow.