Actor Philip Seymour Hoffman Found Dead Of Apparent Drug Overdose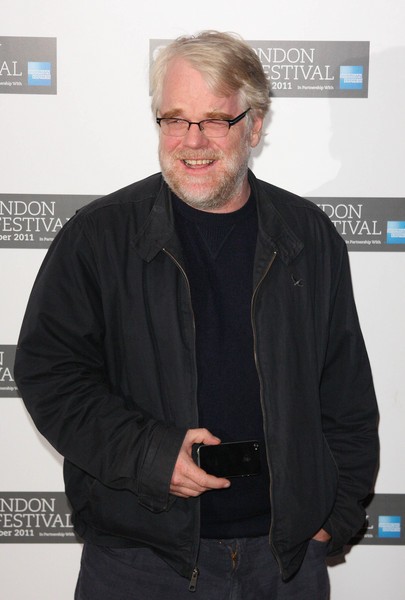 Academy Award-winning actor Philip Seymour Hoffman was found dead in his New York City apartment on Sunday. He was 46.

Hoffman, who won the Best Actor Oscar for 2005's "Capote," the biopic of author Truman Capote, died of an apparent drug overdose, according to the New York Post, which reports that he was found in the bathroom of his Greenwich Village apartment with a needle stuck in his arm. Hoffman's assistant found his body around 11:30 a.m., according to the Post.

Despite the needle and Hoffman's long history of drug abuse struggles, there is no official cause of death as of yet.

Last May Hoffman checked into rehab to deal with a 2012 relapse he suffered, in which he was using prescription pills and then began using heroin again after over two decades of sobriety.

In addition to Hoffman's Best Actor Oscar, he was also nominated for the Best Supporting Actor award three times, for his roles in "Charlie Wilson's War" (2008), "Doubt" (2009) and "The Master" (2013).