Actor Michael Clarke Duncan Dies At 54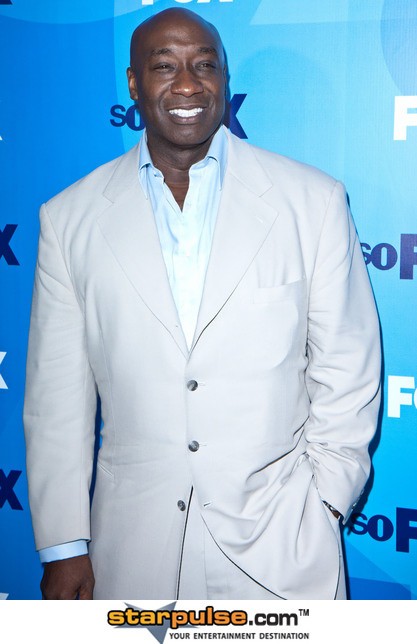 The Green Mile star Michael Clarke Duncan has died at age 54.

The bodyguard-turned-actor with the contagious smile passed away suddenly on Monday morning after complications from a heart attack he suffered in July.

Duncan's fiancee Omarosa Manigault, who starred on the first season of Donald Trump's hit show The Apprentice, found the actor in cardiac arrest in mid-July and reportedly performed CPR and saved his life.

Duncan had been hospitalized since the myocardial infarction and never fully recovered.

Omarosa was reportedly at the hospital when he died -- but not at his side at the time -- although her mother was when he passed. The couple began dating two years ago.

"[Omarosa] is grateful for all of your prayers and asks for privacy at this time," Duncan's representative told TMZ.com. "Celebrations of his life, both private and public, will be announced at a later date."