Actor James Garner, Star Of TV Hits 'Maverick' And 'The Rockford Files,' Dies At 86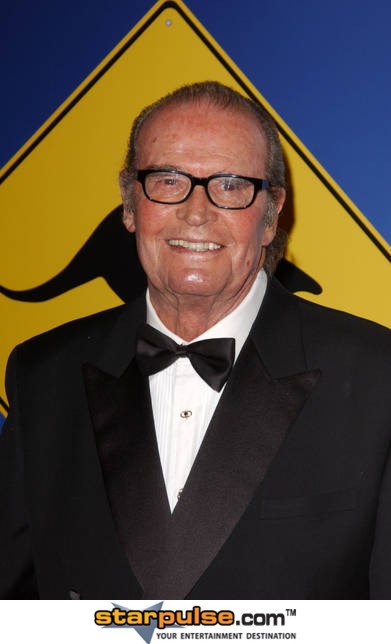 Actor James Garner, who starred in such classic TV series as Maverick and The Rockford Files, has died. He was 86.

Garner died at his Los Angeles home on Saturday evening. Emergency services were called and he was pronounced dead at the scene, according to TMZ.com. An official cause of death has not been released, but all signs point to natural causes.

The actor suffered a stroke in 2008 and has done little acting since then.

Several stars, including director Ron Howard and actress Kaley Cuoco, have paid tribute on Twitter since the news broke.

"RIP James Garner. Admired by all who knew him," wrote Howard. "When starring in 'Grand Prix' the people around F1 said he had the talent to be a pro driver."

"I say this with a heavy broken heart," wrote Cuoco, who posted an image of herself with Garner and their "8 Simple Rules" co-stars Amy Davidson and David Spade. "Was an honor working beside u receiving ur bear hugs every day."

And actress Marlee Matlin added, "Away from home; can't sleep. Now sad to read my dear friend & co-star James Garner passed. RIP sweet Jim Rockford."

Country singer Travis Tritt added, "Very sorry to hear that actor James Garner has died. He and Waylon Jennings were good friends. The Rockford Files was 1 of my favorite shows."

"The Rockford Files" ran from 1974-80 and Garner was nominated five times for an Emmy, winning in 1977. A reboot of the show was planned in 2011 and "Lost" star Josh Holloway was set to step into the lead role, but plans were ultimately scrapped.

Garner's last big film role came in 2004's "The Notebook."