Acting--The One Thing Justin Timberlake Can't Do?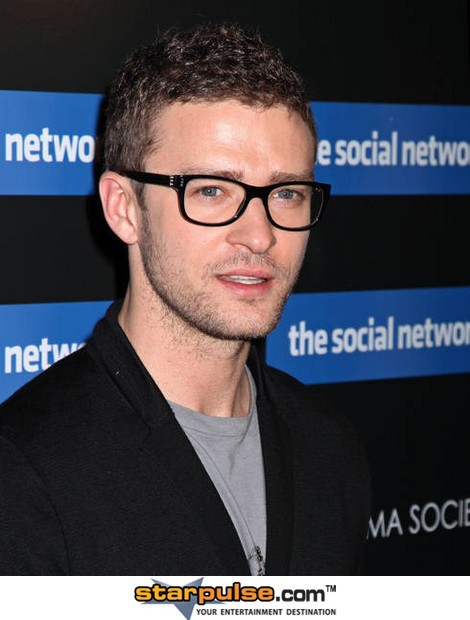 I have been…well, I'll call it an extremely passionate fan of Justin Timberlake since Dec. 8, 1998.  I remember the exact date for two reasons: my mother actually let me go to the 'N Snyc concert on a school night, and because I went in mocking the then booming boyband craze and I left positively infatuated.  Being a pop culture maven in training, I marveled at 'N Sync's bleach blond, beatboxing youngest member, Justin.  I knew then what has been proven to be overwhelmingly true now: Justin Timberlake is one of the most talented and business savvy stars in the eccentric universe that is Hollywood.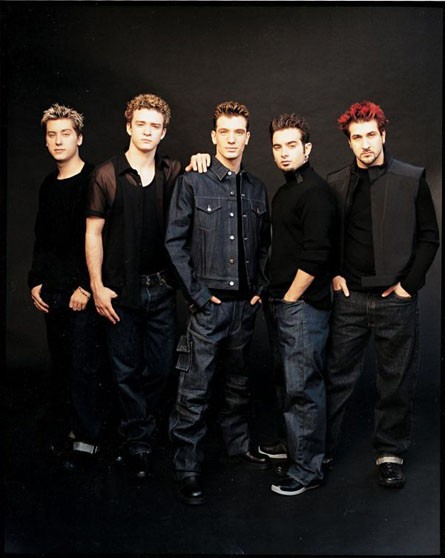 Thirteen years, a chance meeting, six Grammys, a couple Emmys and two solo albums later, and I'm still smitten and proud as ever.  I never expected he'd become the megawatt A-lister he is today.  Despite singing, dancing and owning on "Saturday Night Life," Mr. JT has a successful clothingline, William Rast; a burgeoning restaurant franchise in Southern Hospitality in New York City, a record label, Tennman Records, and even his own golf course, Mirimichi in his hometown of Memphis, Tenn.  
I have matured from the fanatic love of my teenage years to a point where I can objectively admit when I'm not feeling a performance or a step in his career. I have no problem saying that as much as I love Justin, I'm not digging his indefinite departure from music or his focus on acting.  I, the girl who still has five pristine copies of his first solo Rolling Stone cover, still haven't seen any of his films in the theater because I don't think he's a very good actor.  Despite the stellar reviews of Timberlake's turn as Napster founder, Sean Parker, in 2010's "The Social Network," I didn't think his performance was as riveting or even much of a stretch as the critics did.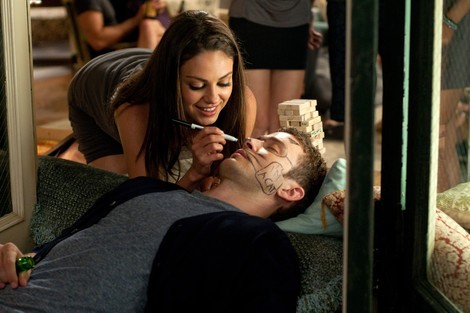 I hope Timberlake can win me over with major roles in two romantic comedies headed to theaters this summer.  "Friends With Benefits" (July 22) appears to be the best chance to showcase his alleged chops.  It teams Timberlake up with the smokin' hot Golden Globe-nominated Mila Kunis as single buddies who attempt to have sex without the pesky emotional connection. Yes, it's the exact same concept as "No Strings Attached" released earlier this year, but I'll take Kunis and Timberlake over "Black Swan's" Natalie Portman and the spazzy, but winning Ashton Kutcher (Kunis' co-star in "That '70s Show") any day.  
This flick looks promising in its own right. The trailer is effortlessly funny, and gave me that warm-fuzzy tingle all good trailers do.  Anyone who has seen his uproarious performances on "Saturday Night Live" knows that Timberlake excels at physical comedy.  If this movie can encapsulate those mad skills while illustrating some emotional range, then I might be able to accept the addition of thespian to Justin's long list of accomplishments. If it doesn't, at least I'll get to see him bring some barely-clothed sexy back to the big screen.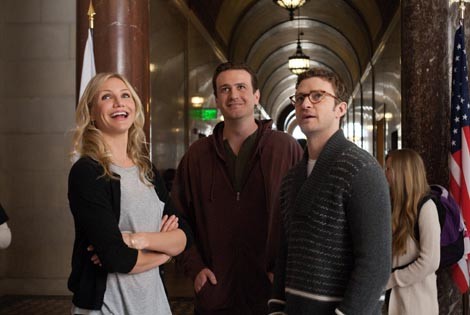 "Bad Teacher" (June 24) pairs Timberlake with ex-girlfriend Cameron Diaz, which will no doubt be epic regardless of how awful or awesome the movie could be.  Diaz's character is a gold-digging, hard-partying teacher looking to score a boob job and a rich man.  Timberlake plays the uber-rich dorky educator she sets her sights on.  After watching the trailer, this foul-mouthed comedy could be hit-or-miss, but I'm definitely not passing up the chance to see Diaz and Timberlake comically spar with "How I Met Your Mother's" hilarious Jason Segel thrown in the fray.
So while I'm not very confident in Timberlake's acting abilities, I remember being won over and enthralled by his raw talent thirteen years ago, and I'm optimistic that I'll be wrong again.