Ace Frehley Facing Home Foreclosure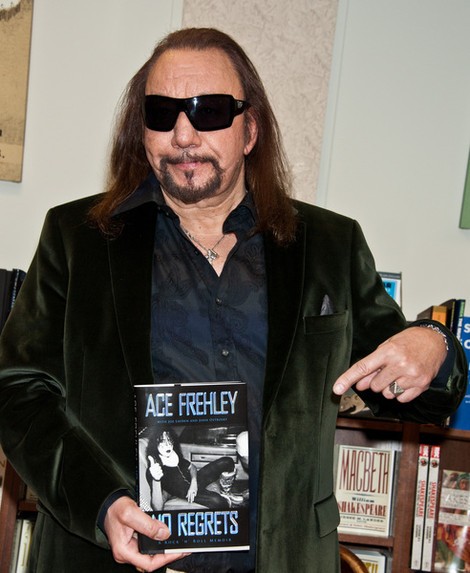 KISS guitarist Ace Frehley could be losing his New York residence to foreclosure - after failing to pay his mortgage for two years.
According to the New York Daily News, the rock star owes around $700,000 on his Yorktown home, which itself is worth $750,000. Chase bank has filed for foreclosure on the home, which was purchased back in 2006 after Frehley and the rest of KISS wrapped up a successful comeback in 2002. 
Frehley has been creating solo work over the last decade, but it hasn't created enough revenue to save the rocker's home. Meanwhile, bandmate Gene Simmons has managed his finances well: Forbes reports he is worth over $300 million.