AC/DC Rule Out Going Digital

Rockers AC/DC have ruled out following in the footsteps of the Beatles by bringing their music into the digital age as they are determined not to let their tracks be sold as internet downloads.

The Fab Four's hits finally went online in late 2010 after years of legal wrangling to broker a deal with digital retailer iTunes.

AC/DC remain one of the few high-profile bands who haven't yet allowed their songs to be downloaded through the web, and guitarist Angus Young is adamant a deal is not on the horizon.

Speaking at the launch of the band's concert film in London, Young told reporters, "I know The Beatles have changed but we're going to carry on like that. For us it's the best way. We are a band who started off with albums and that's how we've always been. Usually the best tracks were on the albums."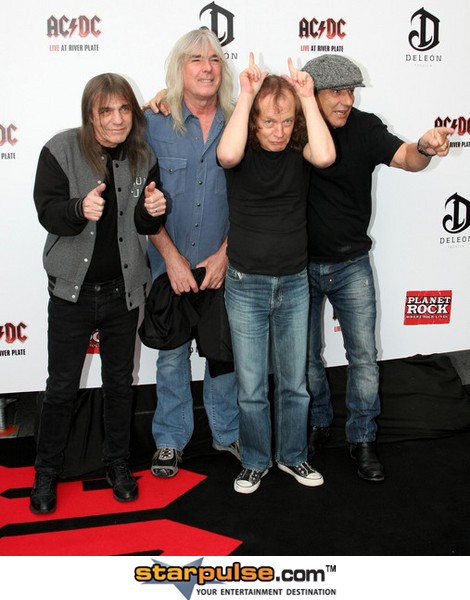 Click Here For More AC/DC Pictures