AC/DC Retirement Rumors May Be Exaggerated, According To Report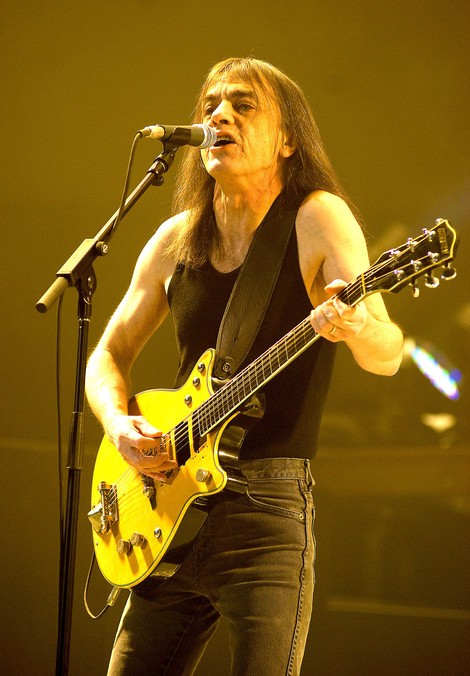 Tuesday afternoon rumors spread like wildfire that Australian rockers AC/DC were calling it quits.

Aussie radio station 3AW spoke with entertainment commentator Peter Ford Tuesday morning, and Ford explained that the band may never "perform or record ever again" because guitarist Malcolm Young could no longer perform. Ford said that Young had returned to live in Australia with his family, and hinted at a possible illness.

"He is believed to be unable to continue playing, " a report from the Sydney Morning Herald said, "although there has not been any explanation why.

But insiders told Billboard magazine that the rumors just aren't true, and the band has a new album in the works and studio time in Vancouver, Canada, has already been booked.

Ford says that the band has no plans to make an announcement either way, but he does claim to have information that no one knows.

"[T]here is a sad story behind all this that I have chosen not to report," Ford tweeted in reply to someone questioning the unconfirmed reports, "...boys played together privately a few weeks back."

AC/DC's 40th anniversary in 2013 came and went quietly though. They were expected to head out on a 40-date tour.