Accuser #3 Steps Forward, Says Kevin Clash Enticed Him With Booze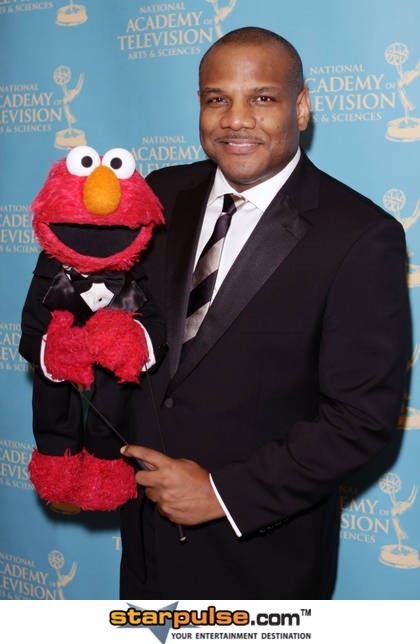 A third man has come forward to accuse Kevin Clash, voice of Elmo on Sesame Street, of having sex with him while he was underage. In a suit filed in New York and obtained by TMZ, the unnamed man claims he met Clash in a similar manner as his second accuser: a gay chat line.
He was invited into Clash's apartment when he was only 16, and offered a detailed description of the puppeteer's home, which was covered in photos of Elmo with famous people such as Tyra Banks and Beyonce.
The accuser, now 28, says Clash gave him alcohol and had sex with him. They kept in contact after the encounter, but the man says they didn't have sex again until he was over 18.
Clash resigned from Sesame Street after a second man accused him of an underage affair.