Acclaimed Opera Singer Renee Fleming To Sing The National Anthem At Super Bowl XLVIII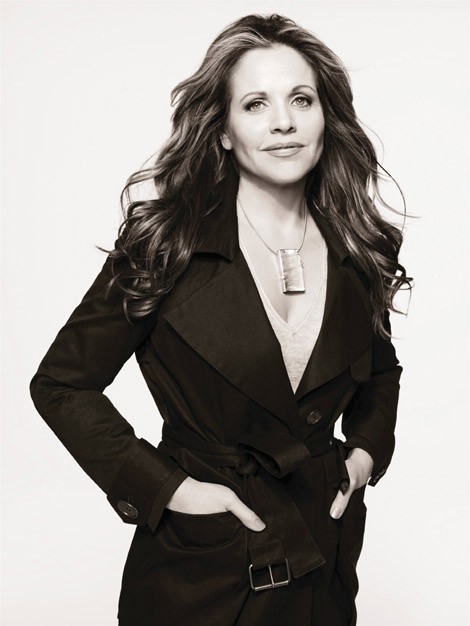 Opera singer Renee Fleming has been chosen to sing the National Anthem at this year's Super Bowl.

The move comes as a huge (and refreshing) surprise and a big change from the pop, country and former American Idol stars who have performed "The Star-Spangled Banner" over the last decade. In fact, four of the past six Super Bowls have been opened by an Idol alum -- Jordin Sparks in 2008, Jennifer Hudson in 2009, Carrie Underwood in 2010 and Kelly Clarkson in 2012.

Fleming, a four-time Grammy Award winner who received the National Medal of Arts in 2012, will open Super Bowl XLVIII before the Denver Broncos and Seattle Seahawks take the field at MetLife Stadium in East Rutherford, N.J., on February 2.

The only non-pop/country star to perform the anthem since Kathie Lee Gifford did it before Super Bowl XXIX in 1995 came in 2005, when the choirs of the U.S. Military Academy, Naval Academy, Air Force Academy and Coast Guard Academy, along with the U.S. Army Herald Trumpets, performed the anthem.

Few performances have been memorable aside from Whitney Houston's in 1991, which was so popular it was released as a single. For the wrong reasons Christina Aguilera's 2011 performance is remembered by her mixup of the words during the song.

Fun fact: prior to Super Bowl XI in 1977, singer Vikki Carr sang "America the Beautiful" and the National Anthem wasn't performed.