Acclaimed Japanese Animator Hayao Miyazaki To Retire From Filmmaking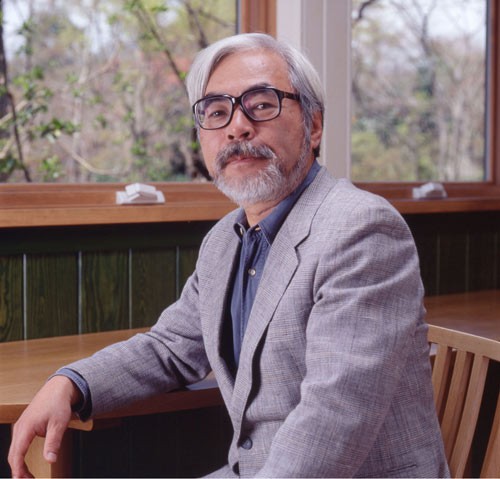 Acclaimed animator Hayao Miyazaki is retiring from filmmaking at the age of 72.

The 72-year-old Oscar winner's latest film, "The Wind Rises", will be his final film according to Koju Hoshino, president of Miyazaki's animation company, Studio Ghibli.

"Miyazaki has decided that 'The Wind Rises' will be his last film and he will now retire," Hoshino said during a press conference for the premiere of the latest animated feature from the director at the Venice Film Festival.

The director did not attend the festival, opting to remain in his native Japan, where he'll officially announce his retirement at the film's domestic premiere.

"He wants to say goodbye to all of you," added Hoshino.

Miyazaki has directed 11 animated featured, including 2001 Best Animated Feature Oscar-winner Spirited Away, My Neighbor Totoro, Howl's Moving Castle and Ponyo.

His latest feature is a fantasy story about Jiro Horikoshi, the designer of the Mitsubishi Zero fighter planes that Japan used in World War II.