Acclaimed British Actor, Director And Producer Lord Richard Attenborough Dies At 90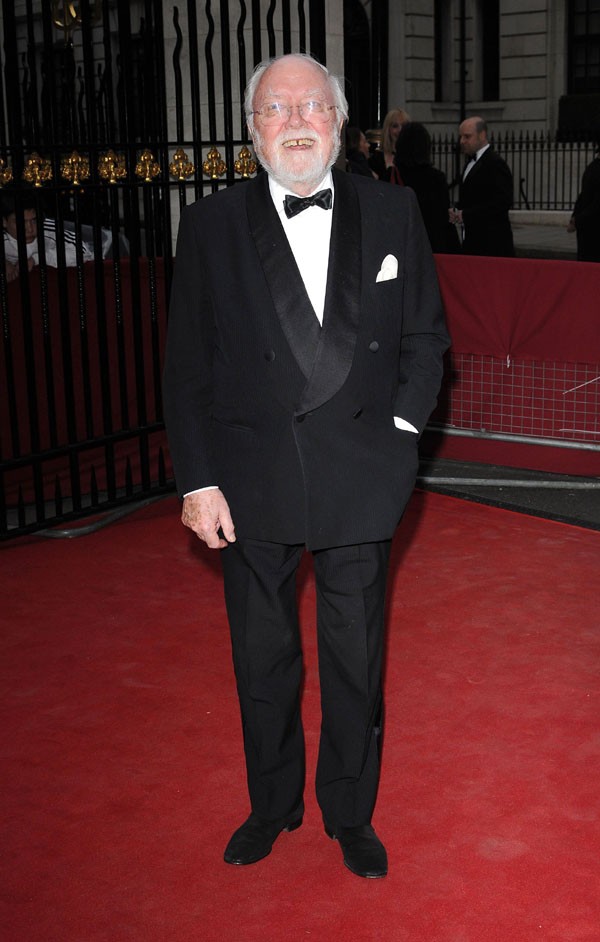 Prolific actor, director and movie producer Richard Attenborough died on Sunday after being in declining health for years following a fall at his home in 2008.

The actor was best known for starring in such films as "The Great Escape," "Dr. Doolittle" and "Jurassic Park," along with directing and producing 1982 Oscar-winner "Gandhi," which starred Ben Kingsley.

Kingsley, who rose to fame after playing the title role of Mahatma Gandhi, paid tribute to the director after hearing of his passing.

"He placed in me an absolute trust and in turn I placed an absolute trust in him and grew to love him," Kingsley said in a statement. "I along with millions of others whom he touched through his life and work will miss him dearly."

Attenborough spent his final years with his wife, Sheila Sim, in a nursing home following his 2008 fall, never fully recovering from it.

The actor's son Michael confirmed the news to the BBC on Sunday, after which British Prime Minister called him "one of the greats of cinema" on Twitter.

The moviemaker, who spend over 60 years in front of and behind the camera, was made a Commander of the Order of the British Empire (CBE) in 1967. He became a life peer in England in 1993 as Baron Attenborough, of Richmond upon Thames, assuming the title Lord Attenborough. He was also the President of the Royal Academy of Dramatic Art (RADA).

Sadly, in 2004, Attenborough lost his daughter Jane and his granddaughter in the December 26 tsunami in Thailand.

He is survived by his wife, son Michael and daughter Charlotte.