Academy Voter Liam Neeson has no Time to Watch Nominated Films

Actor Liam Neeson has discovered a snag in the Oscars officials' decision to nominate 10 Best Films - busy voters like him don't have the time to watch all the movies in contention.

The Unknown star has been a member of the Academy for the last few years, and as such, receives screener copies of the films up for the top Oscar - but he never gets around to watching them.

He confesses, "There's just not enough hours in the day, so I personally voted for the past two years because I think it's not fair if I see two films and I don't see the other 40."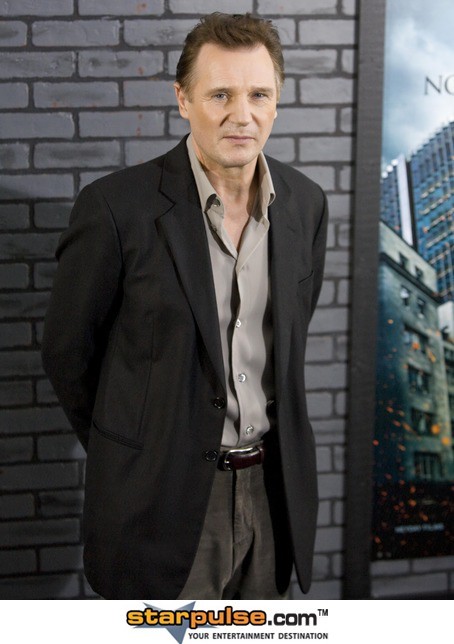 Click for more great Liam Neeson pictures: