Academy Announces New Rule Changes For Oscars In Two Categories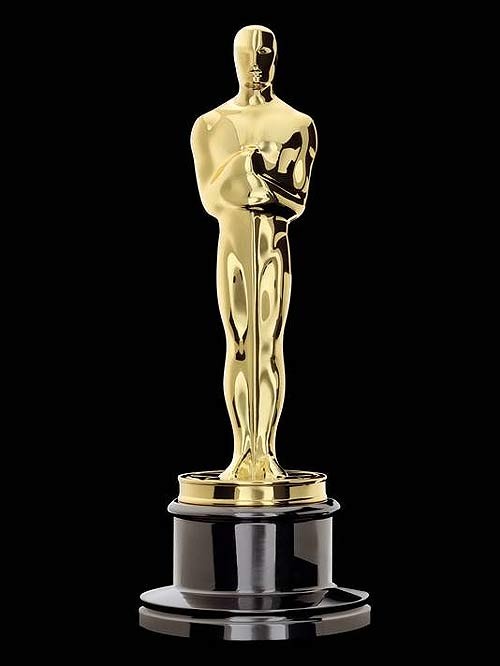 The Academy of Motion Picture Arts and Sciences announced a change to the voting process beginning with the 2014 Oscars during a meeting of over 1000 members on Saturday. The change will now allow all members to vote in the documentary shorts and foreign language film categories.

The previous rule required members to see all of the nominated foreign films and documentary shorts in theaters to be eligible to vote in the final balloting round, and now members will have the option to view them in theaters or via DVD screeners.

Academy President Hawk Koch announced that the Board of Governors recently approved the new plan during a meeting of over 1000 members of the Academy, which was held and simulcast in three venues across the country -- The announcement was made at the first general meeting for Academy members - held simultaneously in Beverly Hills and Emeryville, Calif. and in New York City.

Now, for the first time all members will be eligible to vote in all 24 award categories.

"This change continues our efforts to expand our members' participation in all aspects of the Academy's activities including, of course, voting for the Oscars," said Koch. "Building on this past season's 90% record voter turnout, we want to give our members as many opportunities as possible to see these great films and vote in these categories next year."

Members will now be provided with DVDs of the nominated films in the Foreign Language, Documentary Feature, Documentary Short Subject, Animated Short Film, and Live Action Short Film categories.

Koch also said that the rule change is a result of members questioning why they can't see the foreign language films on DVD screeners like the can all the others. He said it was one of the most asked questions of the meeting.

The president also said that there was a big discussion about the way the "In Memoriam" segment of each year's show is handled. Currently a committee pares down a list of sometimes hundreds of Hollywood stars, directors and others in the industry who die each year down to a list of just 40.

Next year's Oscars will air live Sunday, March 2, 2014, from the Dolby Theater at Hollywood & Highland Center and televised live to more than 225 countries worldwide.