Abigail Breslin Looks 33, Not 13

A bun. A ruffled shirt. A black suit jacket. Could
Abigail Breslin
make herself look any older? What do you think of the
Little Miss Sunshine
star? See more photos after the jump...
Abigail visits MuchOnDemand in Toronto on June 17, 2009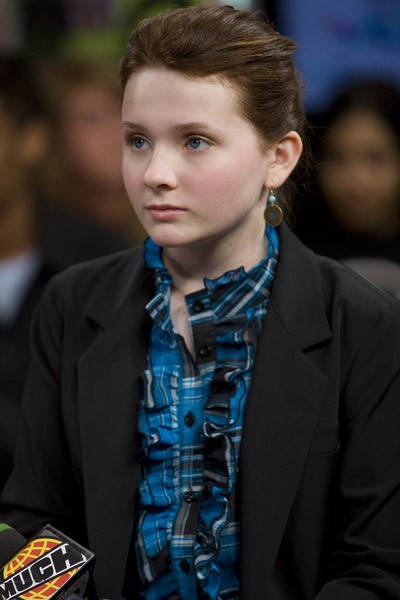 Image © Robin Wong / PR Photos
One of Abigail's upcoming projects is the big-screen adaptation of Joyce Carol Oates' 2003 book, "Rape: A Love Story."
Samuel L. Jackson
will play a sympathetic cop who offers comfort to Breslin's character and her mother, played by
Maria Bello
, as her character recovers from a brutal gang rape.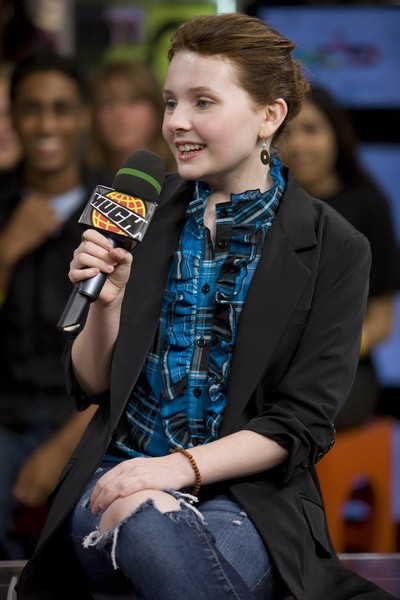 Image © Robin Wong / PR Photos
Click the pics for Abigail Breslin's gallery: