Abigail Breslin Has Morphed Into A Blonde Beauty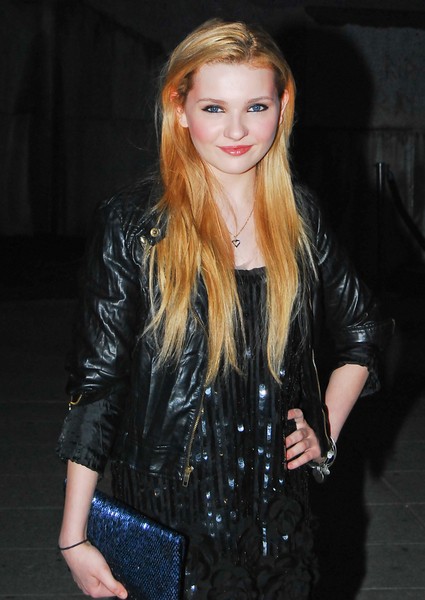 Abigail Breslin attended the 10th Annual Tribeca Film Festival Vanity Fair Party yesterday, and the 15-year-old star is looking pretty good (with perhaps a smidge too much make-up). What do you think?
The actress has come a long way since her "Little Miss Sunshine" film warmed viewers' hearts in 2006 (see her photo below). She has certainly grown up.
Abigail recently voiced a character in "Rango" and stars in the upcoming film "New Year's Eve" opposite stars such as Robert De Niro, Michelle Pfeiffer, and Hilary Swank.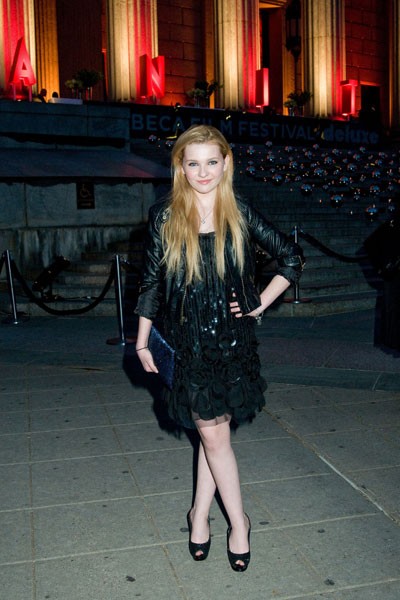 Abigail filming "New Year's Eve" earlier this month:
Abigail in "Little Miss Sunshine:"