Abigail Breslin Dating Singer Jack Barakat?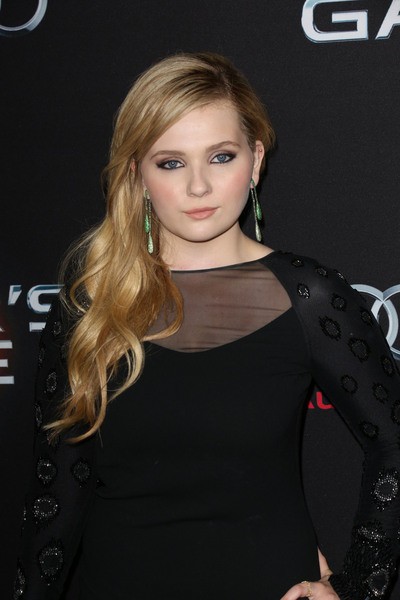 Oscar-nominated actress Abigail Breslin is dating All Time Low vocalist Jack Barakat, according to multiple reports.

The 17 year old star was joined by Barakat, at the Los Angeles premiere party for her new film Ender's Game last month, and now sources tell Us Weekly magazine they're an item.

The Little Miss Sunshine star and Barakat reportedly met at one of his band's concerts back in April and the 25 year-old singer recently visited Breslin on the set of her new film, Maggie.

Barakat was previously linked to reality star Holly Madison in 2011.