ABC's 'Lucky 7' Canceled After Just Two Episodes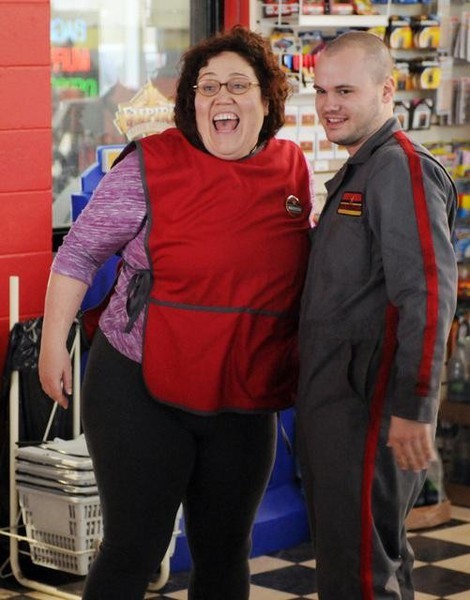 "Lucky 7" isn't so lucky after all. The TV series has been axed by ABC after just two weeks on air.
 
Poor ratings led network bosses to cancel the show, which featured a group of convenience store workers who win the lottery. It was based on the BBC program "The Syndicate."
 
The cancellation comes on the heels of actress Dana Delaney warning to network bosses that they would regret canceling her crime drama "Body of Evidence" to make room for "Lucky 7."
 
She recently told The Huffington Post, "I feel like we had three strong seasons. I would just like to mention that the show (Lucky 7) that replaced us got half the amount of viewers that we did. I think we did OK. I think they could've kept us a little bit longer and I think they're going to probably regret it.