ABC Renews 'Grey's Anatomy'; Patrick Dempsey Signs Two-Year Contract Extension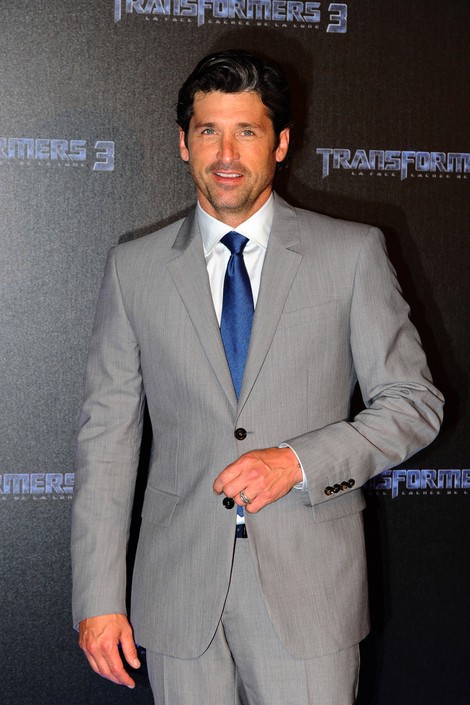 ABC announced the renewal of seven of their shows on Thursday, including medical drama Grey's Anatomy.

The show's star, Patrick Dempsey, who plays Dr. Derek Shepherd, aka "McDreamy", will also be sticking around as the star has signed a two-year contract extension to appear on the show.

The star, who's spent the last eight seasons is also passionate about auto racing, was initially unsure about returning to the show.

"The question is will I do a full season, a half season or come back at all?" he told TV guide in December. "There are a lot of things I'd like to do: racing, films... so if I'm able to balance all those things and continue on with the show, why not?"

A year ago the star told Vanity Fair Italy that the current eighth season would be his last.

"It's gonna be my last. I do not know what's going to happen to the other characters, but for me it's done... it's been great and a great part of my life. But I can't see me doing it anymore," he explained.

But apparently he's had a change of heart and will remain on the show until at least 2014. Sounds like he won't be featured in every episode though.

Grey's cast members Ellen Pompeo, Sandra Oh, Chandra Wilson and Justin Chambers also re-upped their contracts.

ABC also renewed six other shows, according to E! Online: Once Upon A Time, Revenge, Modern Family, Castle, Suburgatory and The Middle.