ABC Postpones Bomb-Themed 'Castle' Episode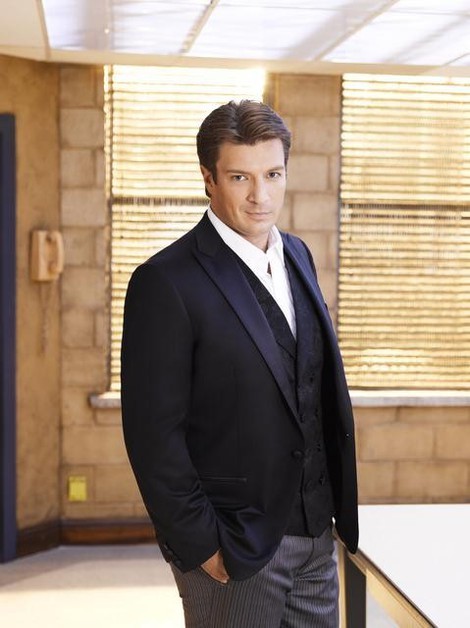 Due to the recent bombings in Boston, Mass., producers of the ABC crime series "Castle" have postponed an upcoming bomb-themed episode.
On Monday, three people died and over 100 were injured after two bombs exploded during the Boston Marathon, prompting fears of a massive terrorist plot.
ABC executives decided to push up an episode that was scheduled to air on Monday, April 22, so as not to offend those still in mourning.
The episode, "Still," features Detective Kate Beckett (Stana Katic) deactivating a bomb. It will air on April 29 instead.
Stanic wrote on Twitter: "ABC Pulls Monday's Bomb-Themed #Castle Out of respect. Please note that the chronology will b (sic) off."
Nathan Fillion also stars in the series.