ABC Not Too Happy With Jimmy Fallon Hosting The 2013 Oscars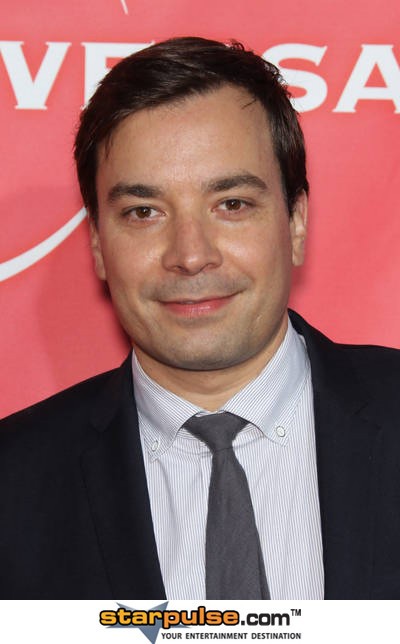 Jimmy Fallon is now the top candidate to host next year's Academy awards - a choice that's ruffling a few feathers over at ABC. ABC owns the television rights to the awards show, and the last thing they want is a rival's late night host leading it.
Fallon is in talks for the gig along with Saturday Night Live and Late Night producer Lorne Michaels. However, the LA Times reports that ABC is none too happy with the prospect.
A simple replacement ABC would be happy with is Jimmy Kimmel, but he's going to be busy hosting the Emmys.
While ABC doesn't like the idea of a competitor taking the stage on their station, they technically have no say on who the academy hires for their show.