ABC: 'No Truth' To Story Claiming Jenny McCarthy Will Be Fired From 'The View'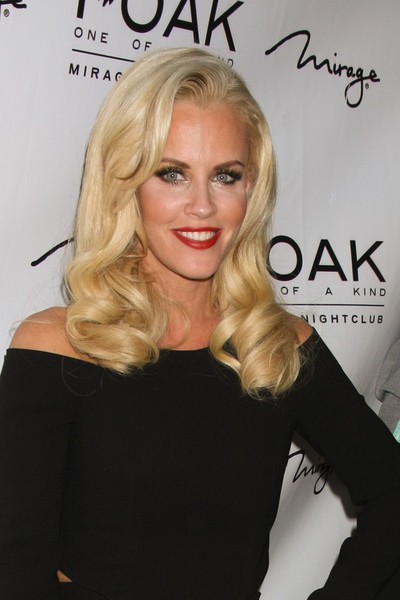 ABC has hit back at a story claiming Jenny McCarthy is on her way out from The View cast due to middling ratings and a negative response from audiences.
McCarthy replaced Elisabeth Hasselbeck, who moved to FOX News to join Fox & Friends. The View's ratings haven't been improving and rival The Talk seems to be gaining moment. According to The Wrap, The View has seen minor dips in viewing figures since Jenny joined, averaging at 3.023 million total viewers compared to the 3.239 million it had in the first three weeks of its last season.
RadarOnline reported show creator Barbara Walters was already considering a change following McCarthy's appearance on the show. The website claims an insider source told them, "ABC has begun doing deep research on Jenny's work on the show and the initial findings are that viewers want to tune out the second she opens her mouth!"
The "source" continued, "[Barbara] is obsessed with ratings and the longevity of the show, so Jenny needs to turn it around or she will be gone." They also claim Walters would buy out the remainder of McCarthy's contract just to keep her off the show.
It looks like RadarOnline got the wrong source, however. GossipCop reports an ABC rep told them there was "no truth to this story."