ABC News Anchor Amy Robach Battling Second Cancer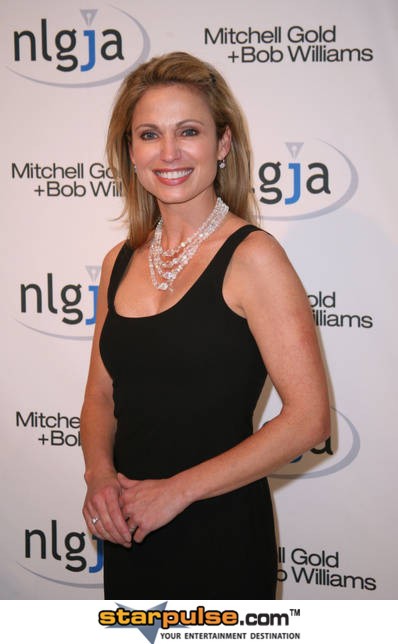 While undergoing a bilateral mastectomy this week, ABC news anchor Amy Robach learned she is battling a double cancer issue.
 
Earlier this month, Robach went public with her health crisis after revealing a mammogram she took as part of a TV piece had detected breast cancer.
 
The former NBC "Today" show host has now revealed that doctors discovered in additional previously undetected malignancy during surgery.
 
She posted on ABC news on Friday, "No MRI, no mammogram, no sonogram had found it... I will have more treatments ahead of me, but none that will take me out of work.
 
"My prognosis is good. As of right now, I plan to head back into the building Monday, Dec. 2, and I couldn't be more excited to get back to work."