ABC Cancels Reba McEntire's 'Malibu Country'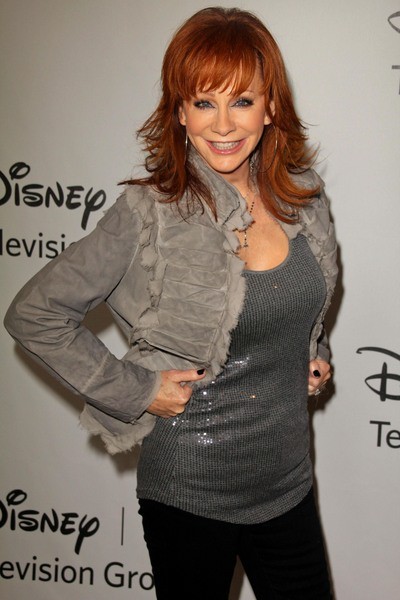 Reba McEntire's latest sitcom, Malibu Country, has been cancelled by ABC.

The show, which debuted in November, featured McEntire playing a divorced woman trying to reviver her music career. Season one wrapped in March and the network has chosen not to renew it.

"So I guess you've all heard we did not get a 2nd season pick up for Malibu Country," Reba wrote on Twitter. "Not to worry. Everything happens for a reason! Here's to our new and exciting adventure, whatever it may be. SO looking forward to it. Love you all for your constant support!"

The show also featured Sara Rue, Lily Tomlin and Jai Rodriguez.