ABC Cancels 'Private Practice'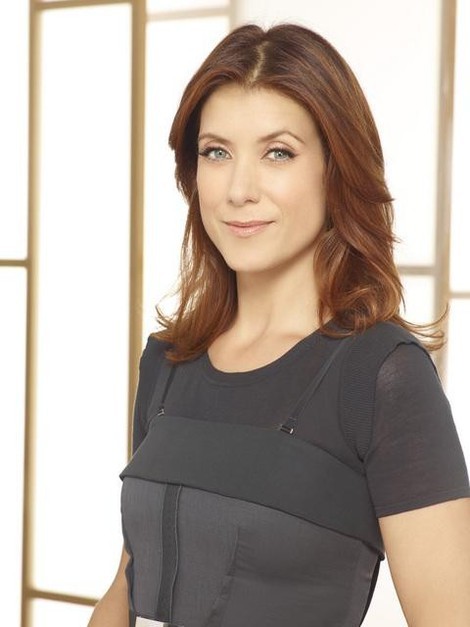 After six seasons, ABC's "Private Practice" is ending its run. Last May the network greenlit a shorter sixth season, and Kate Walsh, who plays lead character Dr. Addison Montgomery, announced she was leaving after this season.

Tim Daly quit the "Grey's Anatomy" spin-off following season five. "Grey's" is still going strong in it's ninth season.

Creator Shonda Rhimes wrote on her WhoSay account, "I'm sad to say that Private Practice's run will end after episode 613 this season," adding that "it's heartbreaking to end."

"There was a lot of discussion and debate but, in the end, the guys at the network and the studio and I all decided that Private Practice was reaching its finish line.
"Creatively, we are all extremely proud of the show and especially proud of this season - which you will all soon discover is a creative renaissance.

"I feel so lucky to write for these characters and tell these stories and I truly feel this show has taught me so much as a writer. And there's a family here, of crew and cast, people who have bonded over these past five and a half seasons.
"And we're grateful to all of you for spending time with us for an hour every week for the last 6 years. It's meant the world."
Rimes also writes for ABC's "Scandal." Her jungle medical series "Off The Map" was canceled last year after just one season.