ABC Anchor Elizabeth Vargas Returns To Rehab For Alcohol Abuse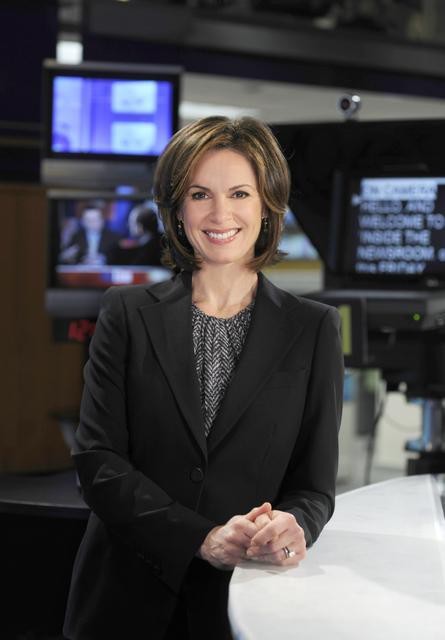 ABC news anchor Elizabeth Vargas has returned to rehab. The "20/20" host first checked herself into a clinic in November for alcohol abuse.
Vargas was on vacation in California when she decided to re-enter rehab on Saturday. She said in a statement to The News Sunday:  "While on vacation this weekend, I decided to return to a recovery center. As so many other recovering alcoholics know, overcoming the disease can be a long and incredibly difficult process.
 
"I feel I have let myself, my co-workers and most importantly my family down and for that I am ashamed and sorry. I am committed to battling and addressing this debilitating disease and want to thank everyone who has offered their unwavering support during this trying time."
Vargas talked about her struggle with alcoholism in January during an interview with "Good Morning America."
"I should've realized it was a problem way back when Zachary, my oldest son, was born. And he used to call my nightly glass of wine 'mommy's juice.' You know, and I thought that was hysterical. It didn't occur to me that that was a problem," she explained.
Vargas' husband, singer/songwriter Marc Cohn, unsuccessfully tried to get help for his wife. Vargas remembers him saying: "'You have a problem. You're an alcoholic. It made me really angry, really angry. But he was right."
Vargas and Cohn are reportedly separated. They have two sons.