ABC Anchor Elizabeth Vargas Checks Into Rehab For Alcohol Addiction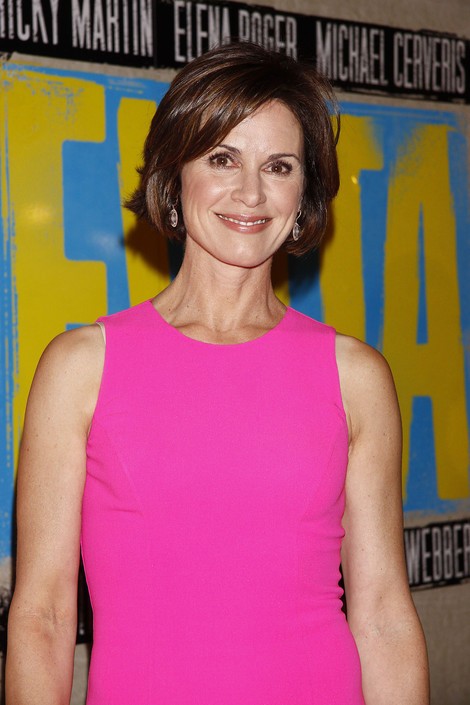 Newswoman Elizabeth Vargas has checked into a rehab facility to deal with alcohol addiction. According to the New York Daily  News, the ABC anchor started treatment at the end of last month.
The former "World News Tonight" turned "20/20" co-anchor issued the following statement: "I realized I was becoming increasingly dependent on alcohol. And I feel fortunate to have recognized it for the problem it was becoming... Like so many others, I will deal with this challenge one day at a time."
Vargas has hosted several primetime TV specials on celebrity figures including J.K. Rowling and Michael Jackson. She has covered stories including pieces on Mary Magdalene, Laci Peterson, and Elian Gonzalez. She intends on returning to "20/20" after she completes her stint in rehab.
She is married to singer Marc Cohn, and they have two children together, Zachary, 10, and Samuel, 7.