Aaron Sorkin Denies Firing 'Newsroom' Writers, Defends Series At Summer Press Tour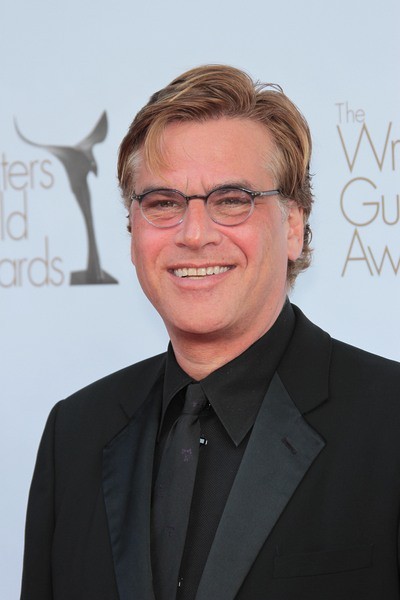 "The Newsroom" creator Aaron Sorkin has come under fire over allegations he fired his writing team. Sorkin says the rumors are "completely untrue," even though it's common procedure for writers to be shuffled around at the end of a season that has been widely criticized.
During the Television Critics Association press tour Sorkin said the firing rumors are "scaring the hell out of the writing staff." He added that the writers are "acting very, very strange," "coming to work early" and "being polite to me." He also joked, "I want the old gang back."
Sorkin also denied that the HBO series is sexist, insisting the female characters played by Emily Mortimer, Allison Pill and Olivia Munn are "shown being good at their jobs."
Although critics have lambasted the series, the public has rallied behind "The Newsroom," which will return for a second season.
Sorkin also created the immensely popular political drama "The West Wing," which aired for seven seasons.