Aaron Paul And Bryan Cranston To Make Appearances In 'Breaking Bad' Spinoff 'Better Call Saul'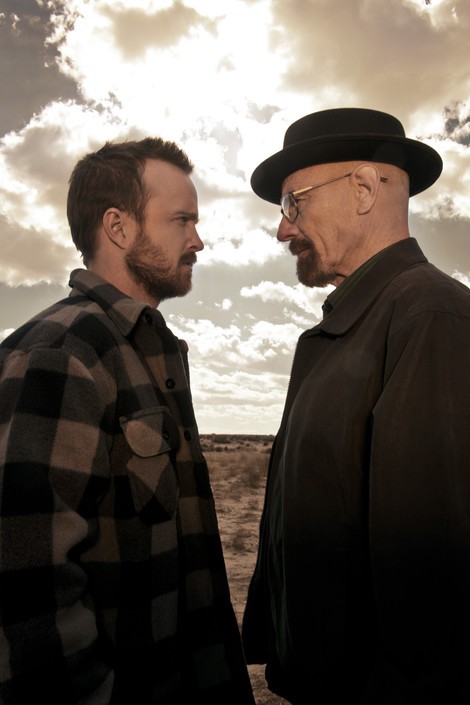 Breaking Bad stars Aaron Paul and Bryan Cranston are reportedly close to formalizing agreements to appear on the show's spinoff, "Better Call Saul."

Paul is currently in talks for a recurring role on the forthcoming show, which will focus on the story of lawyer Saul Goodman (Bob Odenkirk); and Cranston is very interested in making a few cameos on the show, according to E! Online.

"Anything Vince [creator Gilligan] is involved with, I'm there," Paul recently told the Associated Press. "I owe him my entire career. And the idea of jumping into the skin of Jesse Pinkman again in his lighter days — because it's all a prequel — it would be fun."

While Paul and Cranston look like they're on board, unfortunately Dean Norris' DEA agent Hank Schrader won't make it on the show.

Norris, who currently stars in CBS' Under the Dome, says he won't be back.

"I don't think they'll (CBS) let me do a little cable show," the actor told the AP. "I think that experience was that experience. I'm not a big fan of kind of revisiting something that has already been done. But I think it's going to be awesome. So I can't wait to see it."

The show is set to premiere in November.