Aaron Eckhart Broke His Arm On 'Battle: Los Angeles' Set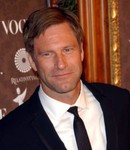 Aaron Eckhart feared for his life while making new movie Battle: Los Angeles because the shoot was marred by so many serious injuries.
 
The Dark Knight star broke his arm while making the upcoming action film and admits he began to worry when his co-stars disappeared off to the hospital one-by-one.

He tells E! Online, "I broke my arm. There were a lot of injuries - every day, people were going to the hospital. It was tough... It was the hardest movie I ever made. Every day, I didn't know if I was gonna survive. I felt like I was at war. We were shooting M4 rifles. We had explosions, all this kind of stuff. It was like we were a coordinated Marine unit."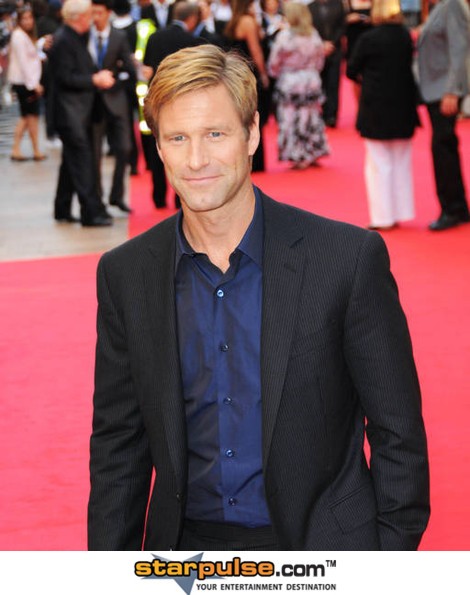 Click Here For More Aaron Eckhart Pictures