Aaron Carter Will Spend 'The Rest Of His Life' Determined To Win Back Hilary Duff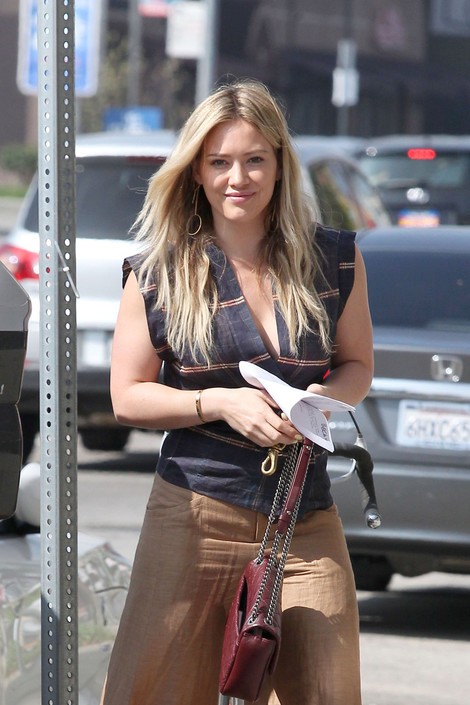 Aaron Carter professed his love for his newly-single ex-girlfriend Hilary Duff on Twitter Wednesday.

The the two pop stars hooked up as teens in the early 2000s before Lindsay Lohan came into the picture and Aaron alleged cheated on Hilary with Lindsay.

Now, Carter says he regrets losing Duff and sounds an awful lot like he wants her back.

Duff recently split from hockey player husband Mike Comrie after three-and-a-half years of marriage.

Carter re-tweeted a photo of his ex-girlfriend posted by a fan on Twitter, writing, "hilary duff is flawless."

He followed that post with a series of posts, beginning with, "Don't be that stupid douche that loses the love of your life forever.. Like me..."

"I'll spend the rest of my life trying to better myself to get back to her. I don't care what ANY of you think," he added before questioning why he was sharing all this.

"That tweet just gave me an anxiety attack, he wrote before deciding to leave it all out there for Duff and the world to see, and then defending his decision.

"At least I'm real and don't hide behind the persona of being a celebrity and an entertainer, &try to portray positive feelings all the time," he wrote.

Good luck, Aaron!