A Wide Eyed Renee Zellweger Accused Of Using Too Much Botox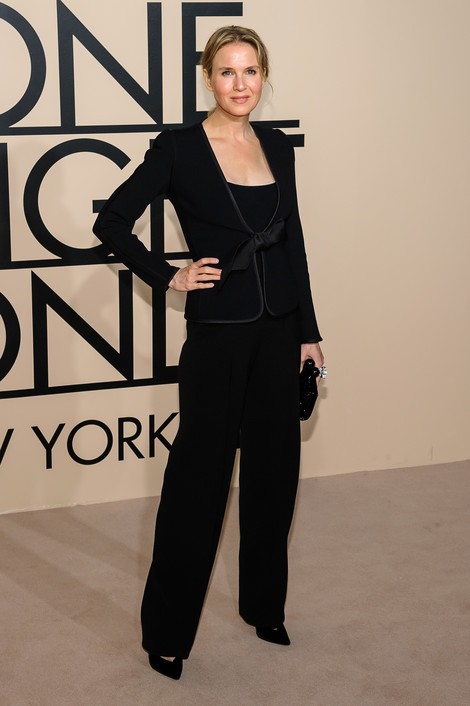 After Renee Zellweger attended the Giorgio Armani One Night Only in New York City last week, tongues started wagging about her new look - or should we say new "face."
The usually squinty eyed star had a much wider eyed appearance at the event, causing some to speculate that she's had either too much botox or a little bit of surgery.
It's not uncommon for Hollywood stars to get a little nip and tuck, either with temporary injections or permanent procedures. Women in particular often find it necessary to do whatever they can in order to compete for roles with much younger stars.
Zellweger has apparently succumbed to the pressure of a youth-obsessed Hollywood.
The actress has been off the radar for the last couple of years. She most recently starred in the 2010 film "My Own Love Song."
Zellweger in 2011: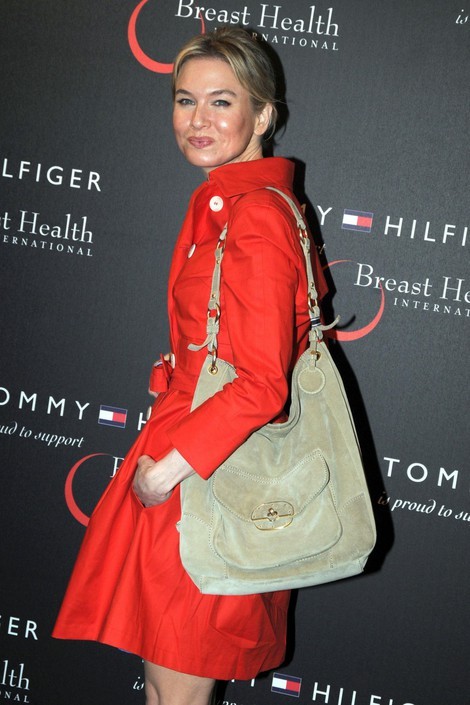 Zellweger in 2009: