A 'Very Scared' Gerard Depardieu Justifies Punching Motorist In Paris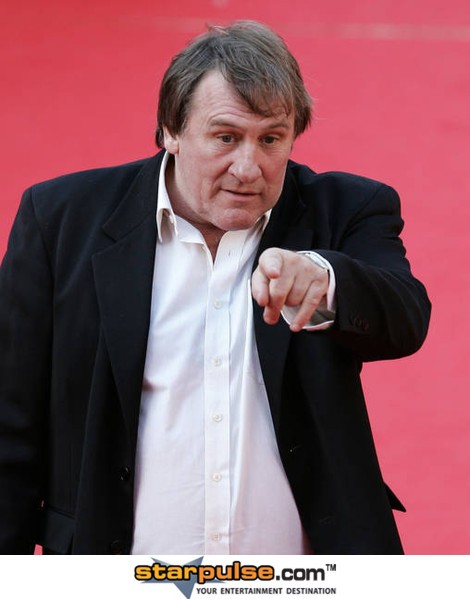 Last Wednesday, French actor Gerard Depardieu got into an altercation with a motorist after his scooter collided with another vehicle.
The actor is now filing a counter-complaint against the motorist he is accused of punching during the traffic incident. The motorist originally filed a legal complaint against the 63-year-old star at the local prosecutor's office.
Depardieu admits he hit the unidentified man. He explained to  local radio network RTL, "It was more a case of fear than anything else. My reaction was a bit over the top but I was very, very scared. That's it. Full stop. That's all there is to it. It was as stupid as that."
Last year the actor was kicked off a plane for peeing in a bottle that spilled urine onto the floor. He said he was forced to do it after he was banned from using the restroom.