A Tribute To The 20 Hardest Working Bras In Showbiz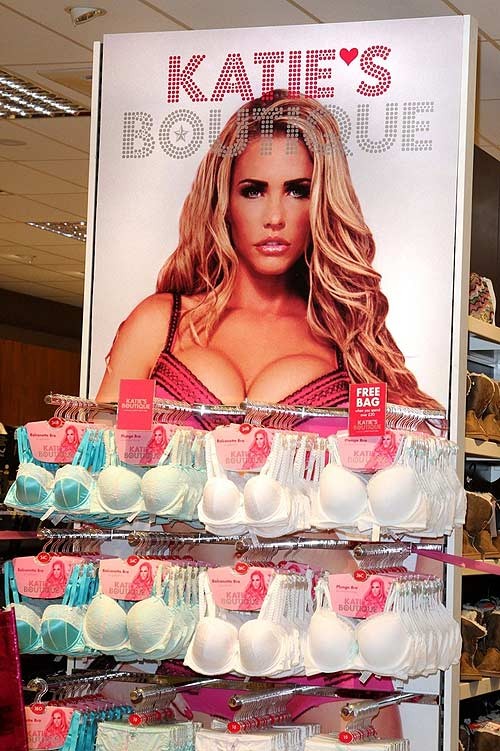 Some famous women are born well-endowed, while others choose to seek a little help from a good plastic surgeon to make the size of their chests larger. In either case, in order to support all that weight a strong brassiere is necessary.

Of course, some of those surgical enhancements do take some of the strain off those bra straps.

Check out our list of the hardest working bras in showbiz after the jump.
Believe it or not, only 8 of these women have implants. See if you can figure out which ones...