A Refreshingly Honest Look at the Modern Job Interview from Lipton Ice Tea Sparkling (Sponsored Post)
Sponsored Content
A Refreshingly Honest Look at the Modern Job Interview from Lipton Ice Tea Sparkling (Sponsored)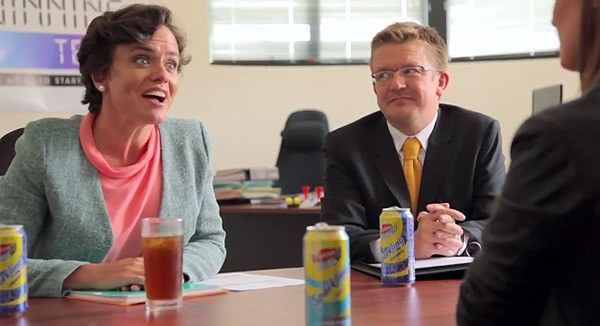 We have all had those job interviews where you know you are under-qualified, over-qualified, or simply don't love the job but go for it anyways.

Lipton Ice Tea Sparkling has teamed up with Australian beauty vlogger Chloe Morello and released a hilarious video poking fun at the millennial generation and their typical job hunt.

From offering a skill set in social networking to lunch time yoga, this video is refreshingly honest just like their drinks.

Check out the video below and stay tuned for more refreshingly refreshing videos from Lipton Ice Tea.