A Pretty Rachel McAdams & Owen Wilson Open Up Cannes Film Festival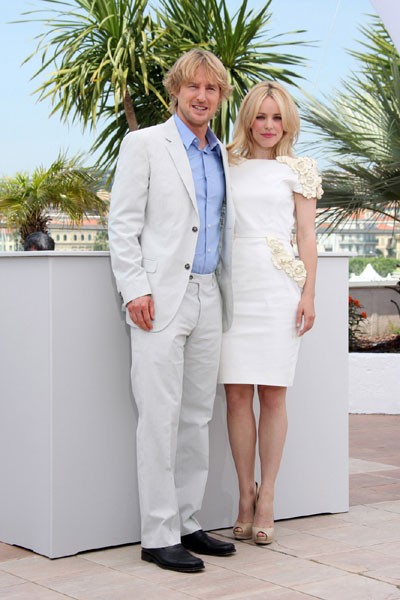 Owen Wilson and Rachel McAdams attended the "Midnight in Paris" photocall in France today. The latest Woody Allen offering will open the 64th Annual Cannes Film Festival.
The romantic comedy centers on a young couple engaged to be married that experiences a profound transformation during their visit to Paris. An idealistic man with a romanticized view of the city finds that there's plenty of truth to that old adage about the grass being greener on the other side.
Meanwhile, a representative for Michael Sheen has shot down rumors he's set to wed Rachel after she was photographed wearing a new piece of jewelry on her ring finger. The couple has been dating since last summer.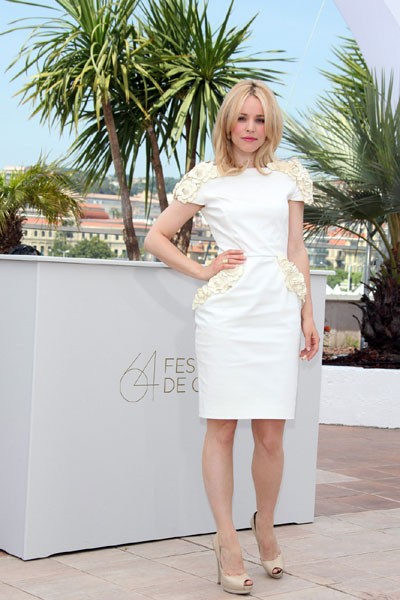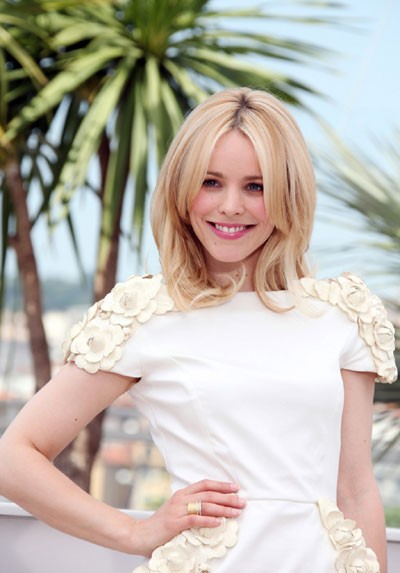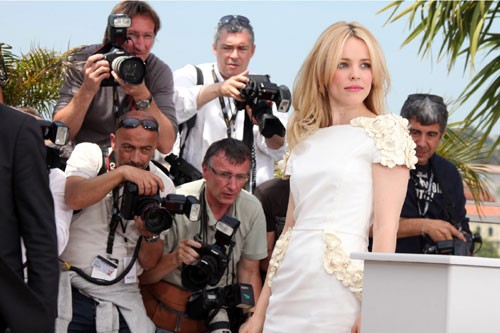 Click for more great Rachel McAdams pictures: